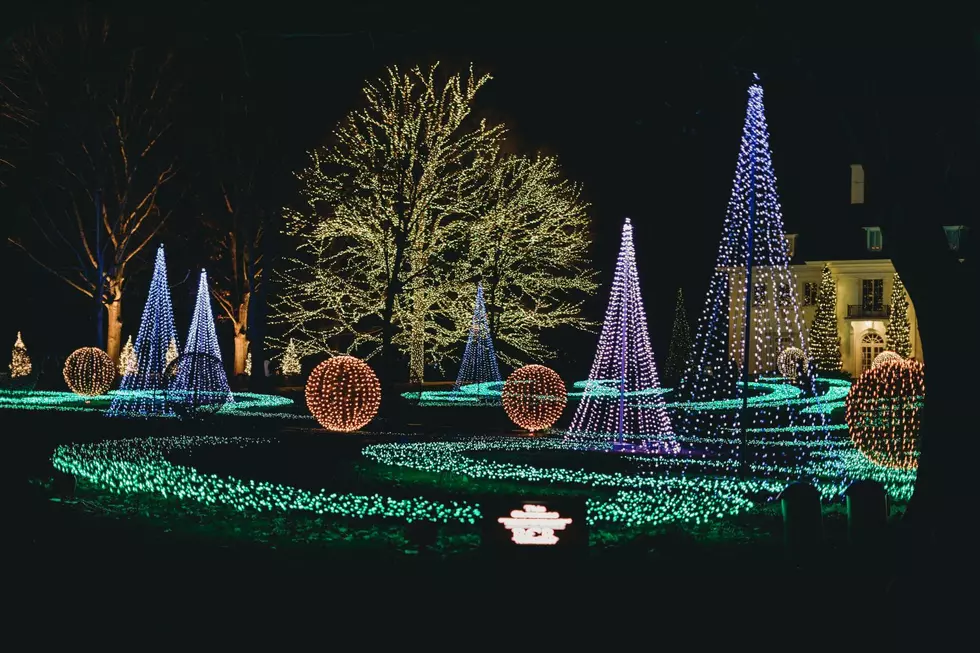 Top 8 Things You Have To Experience In The Magic Valley This Christmas
Credit: Steven Van Elk on Unsplash
Christmas is my favorite time of year and there are so many things going on! It is easy to forget everything so we have come up with the ultimate bucket list of Christmas events and information that you don't want to miss.
Festival Of Lights Parade
The Festival of Lights Parade is Friday, December 9th on Main Street in Downtown Twin Falls. There is a huge parade downtown with beautiful floats and some businesses even hand out gifts to spectators. The event is a must-see. It is completed with a tree lighting ceremony in the Downtown Commons.
Christmas City, USA AKA Rupert
Rupert turns into Christmas City, USA during the holiday season. You have to go down and check out some of the events they put together, the movie showings, and so much more. Rupert is beautifully lit with lights.
Lost In Christmas Burley Straw Maze
The world record-holding straw maze has 8-foot walls and takes 45 minutes to an hour and a half to complete. The hay bales are decorated with beautiful Christmas lights. They operate through the end of December on select days between 5 pm and 10 pm.
Casper Family Christmas Lights
The popular light display was on Twin View Lane and is now at First Fed Park. The lights were displayed in a neighborhood that you could drive through. Now you can check them out at the park and they are gorgeous.
Living Nativity Twin Falls
You have to check out the living Nativity! It is from December 15th through December 17th. Take a tour through Bethlehem, complete with baby Jesus and live animals. It is free but they ask that you bring a canned food item for the pantry.
Orton Botanical Gardens
This is also technically free but they do ask for a $5 dollar donation per person or $15 per family. The garden displays beautiful lights and decorations. The Orton Botanical Garden said this is their biggest fundraiser of the year. Plus, it is a great event.
The Beet Drop
Technically not Christmas, but it is still the holiday season. The Beet Drop is a New Year's Eve event in Rupert. Complete with all the fun New Year festivities. A sugar beet gets dropped, music gets played, fireworks, and more. It is a must-see event every year.
CHECK THEM OUT: 100 years of Christmas toys, gifts and fads
TOP 10: The best holiday TV specials of all time, ranked