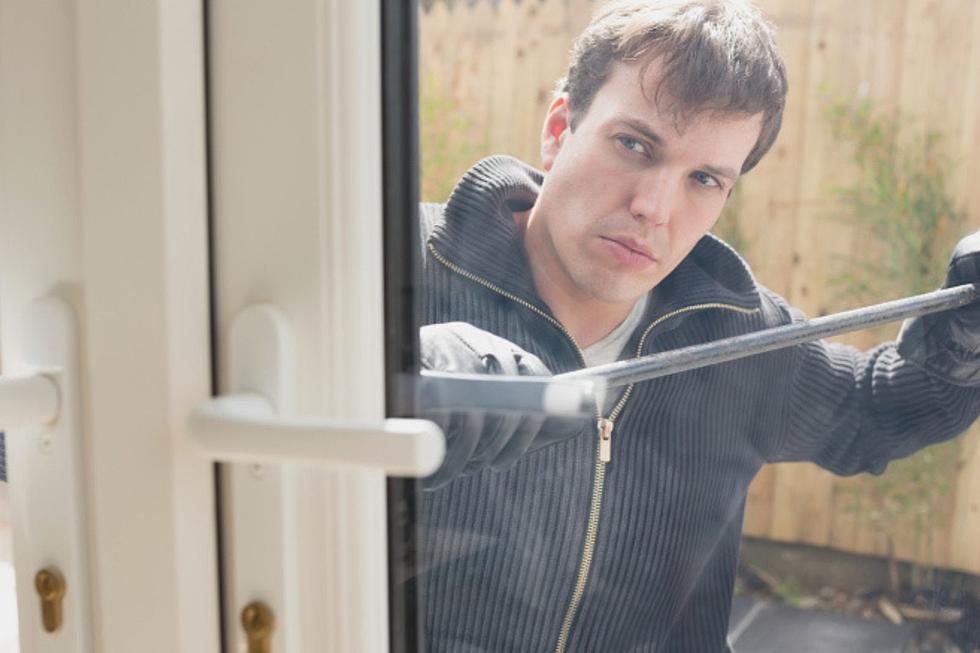 What Would You Do? Attempted Kidnapping at Home in the Magic Valley
Credit: Wavebreakmedia Ltd
What would you do? What would you do if somebody broke into your home with a knife, attempted to take your child, and then left your home without taking your child? The important thing would be that everyone is safe, but how would you react? Would you hide? Would you fight? Would you shoot? How do you go about the rest of your day and the following days, knowing a stranger invaded your home? This is a moment nobody should have to live through, but if it happens to you, what would you do?
Attempted Kidnapping in Twin Falls
Last week pictures were making the round on a Magic Valley Rants and Raves page of a man that walked into a woman's home, with a knife in his hand, and attempted to kidnap her child. She was in the back room with her baby, and the man entered her home through the front door, picked up her child, but thankfully put the child back down before leaving the home. The important thing here is that everyone is safe, but the trauma and nightmares that could follow are due to this man. The scariest part of the situation is after reaching out to the mom, she notified me that she did not know the man was in the home until her husband texted her asking who was in the house. She was putting her baby down, and in a matter of fewer than two minutes, the man was in her home and gone. Things can happen quickly, and apparently, no place is safe. He has been reported to be in jail at this time, as he should be, but if you were home and this happened to you, what would you do?
Lock Your Doors in the Magic Valley
It is easy to say it after the fact, but the first thing you should have done was lock your doors before this situation happened. Your home should be a safe place where you don't need to lock it in the middle of the day, but unfortunately, there are some people out there that force us to do so. If somebody breaks into your home like this, your first instinct would be to protect your kids, but how do you do that? You can hide and hope they don't find you. You can attack, but it may not end well for you, depending on if they are armed. You can shoot, but if they have a gun, a shootout could put your kids in danger, and again you want to protect them. It is easy to sit here and plan something out, but at the moment, it would be much more difficult.
Sitting at my desk, I want to say I would attack and make the man pay for entering my home and touching my children, but in the moment, who knows what would happen. My number one priority would be getting my children to a safe place and then getting the man out of my home by either calling the cops, by force, or waiting for him to leave while protecting my children. It is a situation you never hope to need to be prepared for, but if you had a stranger walk into your home to try and kidnap your children, what would you do? 
Real Life House Monsters
Hilarious Yelp! Reviews Of Twin Falls
You just can't please some people.