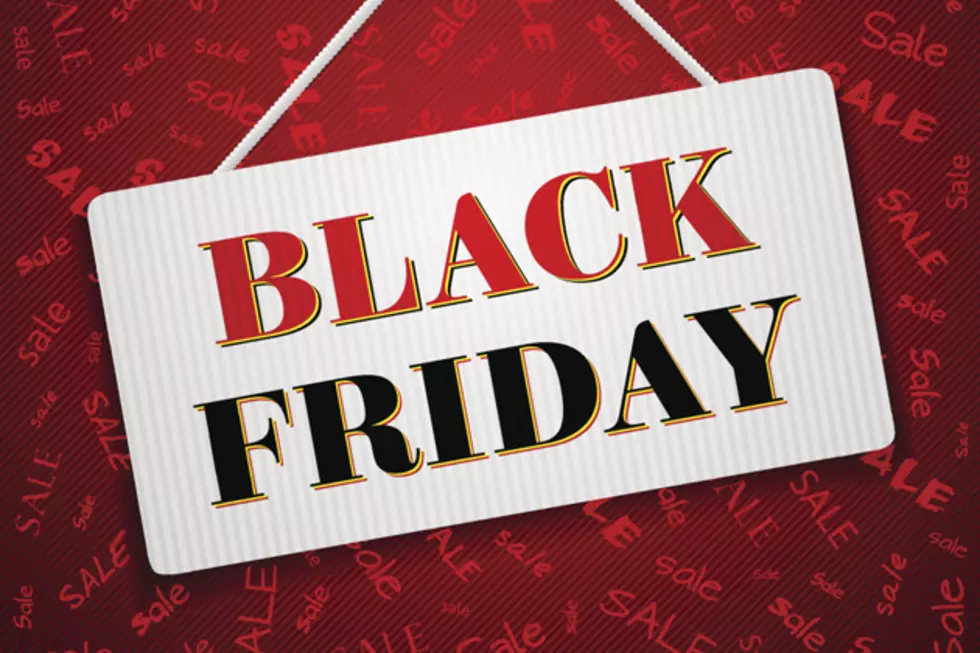 2014 Black Friday Ads – Hit the Holidays Running and Save Money!
iStock
The 2014 Black Friday ads are out! Part of being successful during Black Friday is having a plan of attack: know where you are going and what you are buying.
I love black Friday... not just for the great deals, but because its the one time I can feel normal about running through a store. Black Friday ads are very important to a serious black Friday shopper. The good news is a lot of Black Friday ads have already been released.
Click on the store name below to see this year's most popular Black Friday specials!