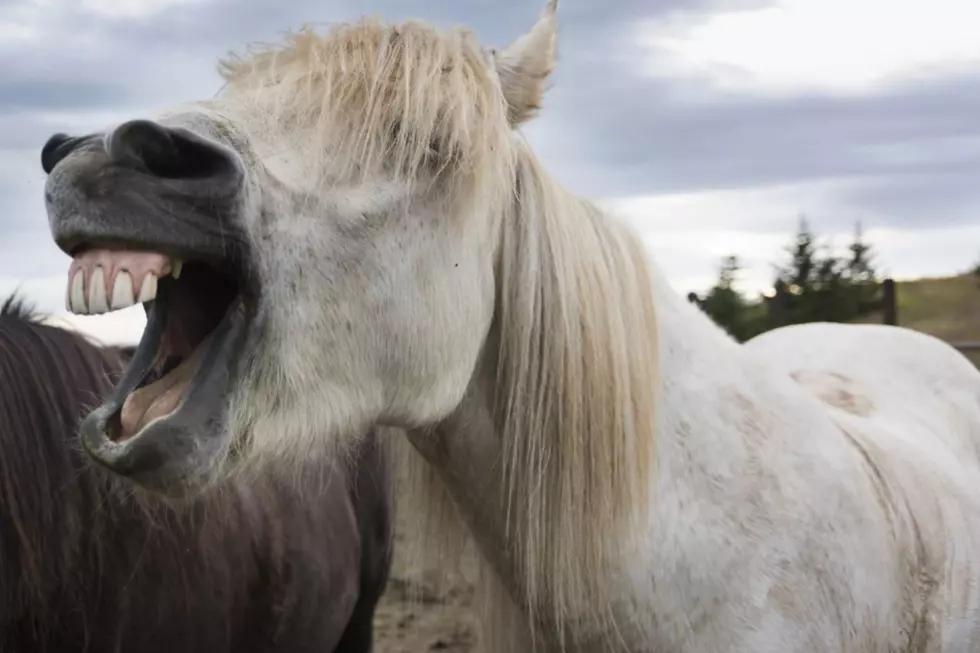 What Would You Do? Animals Getting Frisky in the Magic Valley
Credit: JeannetteKatzir
What would you do? What would you do if you were driving down the road and looked over into a pasture and saw a couple of animals, cows, horses, goats, getting a little playful? I don't mean chasing each other around but getting a little frisky in the field. Would you laugh? Would you be disgusted? Are you the kind that likely wouldn't even notice? What if there are kids in the car? Would you do your best to stop them from seeing? Would you point it out or wait to see if they notice? We have all seen animals having a little fun at the zoo or in a pasture before, but the next time you see it what would you do?
Animals Getting Frisky in the Pasture
It shouldn't seem like a big deal, as it is natural, and many, if not most of us, have seen animals having a little too much fun together before. There is something about it though that catches a person's eye and makes them stop what they are doing and do a double take. I don't know at what age it stops being funny, but I know many adults that still giggle anytime they see animals getting frisky at the zoo or in a field. Because of this, most of us have to watch for a few seconds, or in today's camera-heavy society, some may film it and post it online to share the raunchy action. For some reason, men seem to always find it funny, and women can be hit and miss. My wife thinks it is gross and I am immature, my friends and brother though, laugh when they see it as well. What do you do? 
What to do if Animals Having too Much Fun in Idaho
If kids are present when this act is spotted, it may complicate things for parents. They may ask what the animals are doing, or perhaps they have questions you don't want to answer yet. I know I would point it out to my son and we would laugh, but I would be smart in how I explain it to him. Some parents may try to distract their kids and make sure they never notice. If by yourself, do you look? Do you tell somebody or do you go about your day disgusted that you saw it? This happens with horses near our work often, and my boss and I often chuckle about it, like we are five-year-old boys all over again. 
While some may be disgusted by the act and others find it funny, odds are high that at some point you will spot a bull and cow, a pair of horses, or perhaps other animals getting a little too playful in the future. You can try to ignore it, but good luck, as it isn't easy to avoid looking. The next time you find yourself in this situation, what would you do? 
Animals You Could See Around or In Twin
10 Animals You Could See Around or In Twin Falls
What Wild Animal In Idaho Would You Want As A Pet?
10 Idaho Animals You'd Want As A Pet