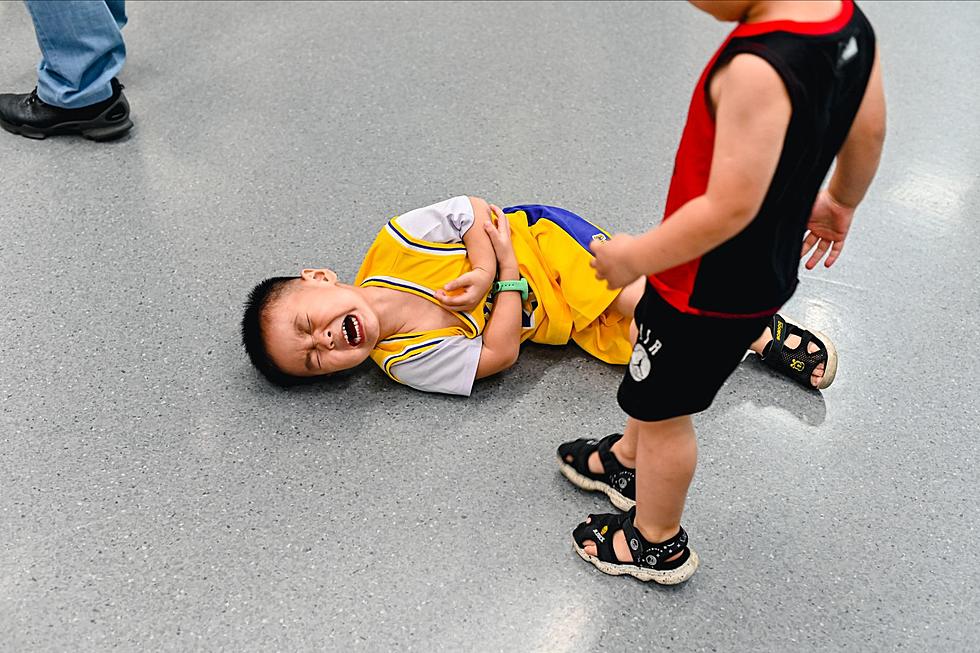 What Would You Do? Your Child Caught Fighting at School in Twin Falls
Credit: yang miao on Unsplash
What would you do? What would you do if you found out your daughter or son got into a fight at school? What would you do if you found out it was one-sided? To make matters more extreme, what would you do if you found out this whole fight was caught on camera, posted on the internet, and was the talk of the town? This is a very real situation that happened in Twin Falls recently, but if your child was one of the ones involved, or the one filming it, what would you do?
Fighting at School in Twin Falls
Last week a video made the rounds of two children getting in a fight at school, and the town took notice, with many having an opinion about it. Due to privacy, and involving minors, we will not post the video. The fight was one-sided and left many upset. For anyone that is a parent, if your child was in this video what would you do? There are different angles to break down, depending on how your child would be in the video. Your child could be the one throwing the punches, the one being beaten up, in the background watching, or the one filming. It is tough being a parent, but in today's world, it might be tougher than ever before.
How to Handle Kids Fighting in Twin Falls
While the video last week got plenty of attention, kids fighting at school in Twin Falls, or anywhere for that matter, isn't new. If your child was the one getting beaten up, would you call the cops? Call the school? Perhaps even call the other child's parents? You may want to teach your kid a little self-defense in the process. If your child was the one doing the fighting, you need to sit them down and have a talk with them, but there are also two sides to each fight, and you may want all the details before punishing your child. If your child is the one filming or watching it, you should have a talk with them to go get an adult or parent, but also let them know they did a good job by not getting pulled into the fight. There are multiple ways to go about parenting kids that get involved in a fight, but it is best to let the parents deal with it and not get involved if your child wasn't a part of it. 
There is no guidebook on how to handle situations like these, and each parent will deal with their kids how they see fit, depending on their part in the fight. Kids will be kids and fights happen, but far too many are taking place in the Magic Valley and Twin Falls lately. As parents, we must teach them how to handle these situations and how to hopefully avoid them. If you come across a video of your child fighting or find out they got into a fight, what would you do?
8 Must-Follow Facebook Groups In Twin Falls
The Magic Valley has a lot of cool, informative, and entertaining groups that you should definitely follow if you live around Twin Falls.
How To Tell If Someone Is New To Idaho
Acting like an Idahoan doesn't happen overnight for most people. Tourists and new residents can be easy to spot in Idaho.