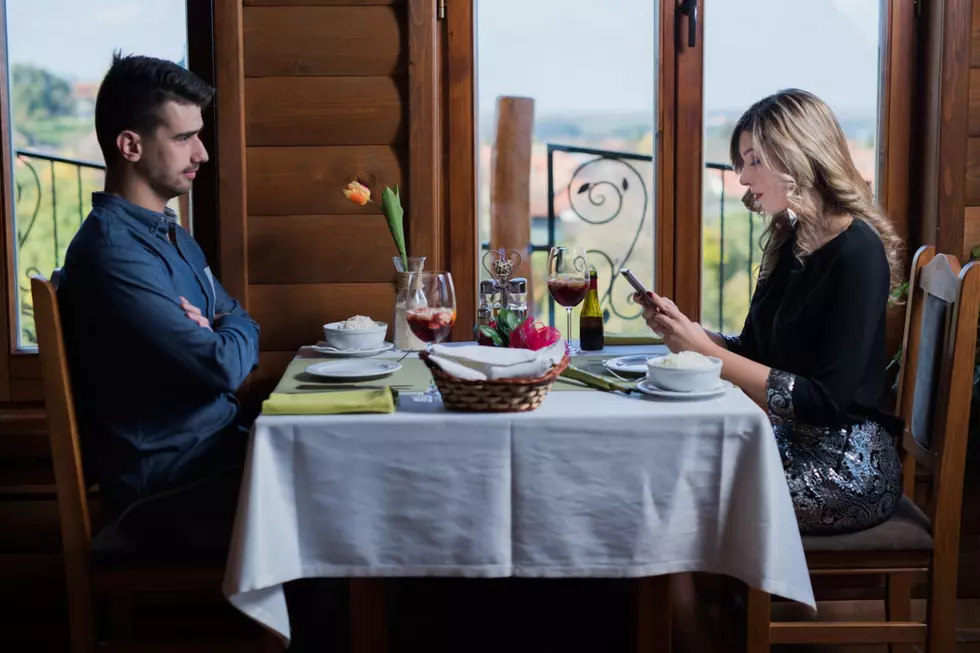 What Would You Do? How to Date in Twin Falls and the Magic Valley
Credit: DjelicS
What would you do? What would you do if you were new to Twin Falls and single? Better yet, what would you do if you lived in Twin Falls and were newly divorced or single? In a town this size and today's society with dating apps, online sites, and the old fashion way, dating is more accessible than ever, but may also be harder than ever before. For those new to the area or those new to the dating scene after years of marriage or a relationship, things are not as they used to be and it may be hard to navigate, so what do you do and how do you approach dating in Twin Falls?
Dating Life in Twin Falls
Dating has changed for the better or worse in the last ten years and continues to evolve. If you have been married for a while, but find yourself recently divorced, you may not know how to approach dating these days. In a town like Twin Falls, if you have a bad date or something terrible happens, rumors and reputation will spread, and with a town this size, it can ruin your dating life before it ever gets started. Meeting people isn't what it use to be either. It use to be, date a friend, a friend of a friend, a coworker, or someone you meet at a bar, park, or an event. Today, most people don't go out unless they are on a date, and even then, talking face-to-face isn't as common as it use to be.
How to Approach Dating in Twin Falls
After years away from the dating scene, it may be scary, to begin with, but try getting an app, or signing up for a dating site. You can ask around or search to see which is the best. Depending on how long you have been off the market, it may be a new situation for you entirely. Be safe and careful, as you never know who you can trust and their real intentions. Have in mind what you are looking for and want and don't lower your standards, even if it takes time to find somebody right for you. Go on dates and meet new people, but keep a few walls up to protect yourself, while also getting to know your date. It may take a few dates to get back into the groove of it and to figure out what your preferences are.
I have often told my wife if we ever got divorced, I wouldn't have a clue how to date these days and I would be terrified. With identity theft, creepers, murders, common thieves, and weird people on dating sites and apps, I would be scared to ever go on a date. If a potential date isn't willing to Facetime before the date or talk on the phone, I would likely never meet them in person. I would only meet in public places, and never invite them to my home until after we have met. I am a grown man saying this, so imagine how much tougher it is for women. If you find yourself new to dating in Twin Falls, how would you go about it and what would you do? 
Best Places For Adult Parties In Twin Falls
Parties and games aren't just for kids. Sometimes you want to abandon the kids at home and go have some real fun without them. Here are the best places to do that in Twin Falls.
Twin Blades Axe Throwing