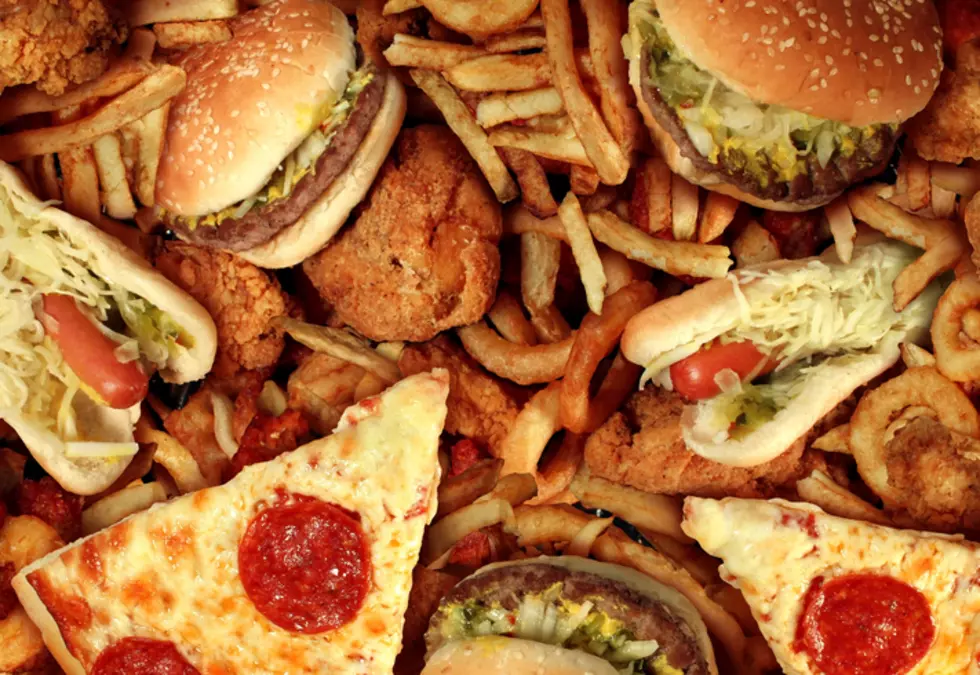 Three Food Chains that Twin Falls is Begging to Come to the Magic Valley
wildpixel
Twin Falls is constantly expanding, and the bigger the town gets the more businesses to move in and help the town grow. Sometimes the business sticks around and becomes a huge part of the community, and other times they pack up and leave after a couple of years. Some places have called Twin Falls home, left, and then returned years later. While it is always exciting to see new places come, there are a few that need to make their way to Twin Falls and they need to do so immediately.
Food Chains Twin Falls Need
Whenever new restaurants come to Twin Falls, it is always exciting to see new options in town and to try new things. Sometimes, the new restaurant is a chain that residents are excited to not have to drive two hours to get to. While there is a long list of places that Twin Falls would like to see in town, there are three in particular that need to make their way to the Magic Valley, and that is Krispy Kreme, Long John Silvers, and Wienerschnitzel. Neither one is currently in the Magic Valley, and Twin Falls has a place vacant that would be perfect for either one.
Krispy Kreme in Twin Falls
While Twin Falls is home to some amazing donut places, having a Krispy Kreme would add to the selection. Each place offers different types of donuts, but nobody can match the warm gooey deliciousness of a Krispy Kreme glazed donut. It is tough seeing commercials and ads for their donuts, knowing the closest one is two hours away up in Meridian. A donut place with a drive-through would be welcomed, and when that red light is on, especially in the winter, cars would line up to enjoy some warm donuts. The old Arctic Circle on Pole Line would make for a great location, and wouldn't need much to be ready for a donut shop.
Wienerschnitzel in Twin Falls
Wienerschnitzel may not be everyone's cup of tea, but if you have ever had it, odds are you know it is a treat that Twin Falls needs. The food is affordable, it is pretty good, and it would likely do great business in the area. Wienerschnitzel could fill in the old Arctic Circle location and would likely have a line going around the building. It is something easy to grab and eat on your way out of town or when running errands. The affordable cost is nice as well, so residents can grab lunch or dinner without spending too much. 
Long John Silvers in Twin Falls
Long John Silvers is a dying chain, but there are still some around. Many of them have combined to share locations with other popular chains like KFC or Taco Bell, but there aren't many fast food places where you can enjoy deep-fried fish and hush puppies. The closest Long John Silvers is 191 miles away in Winnemucca, Nevada. Yes, Culver's is nearby and has fish and chicken, like Long John Silvers, but a little competition never hurt anyone. Instead of taking up its own location, like other Long John Silvers, it could be added to the KFC in town which would help increase customers, and offer more variety in Twin Falls. 
While it is sadly unlikely that either of these three chains will be calling Twin Falls home anytime soon, there is hope that one day they may move in and offer their deliciousness to those of us that live in the Magic Valley. For now, we will continue to enjoy these places while on vacation or passing by one, and continue to wait patiently for them to eventually make their way to Twin Falls. 
Magic Valley Photogenic Foods
Hilarious Yelp! Reviews Of Twin Falls
You just can't please some people.