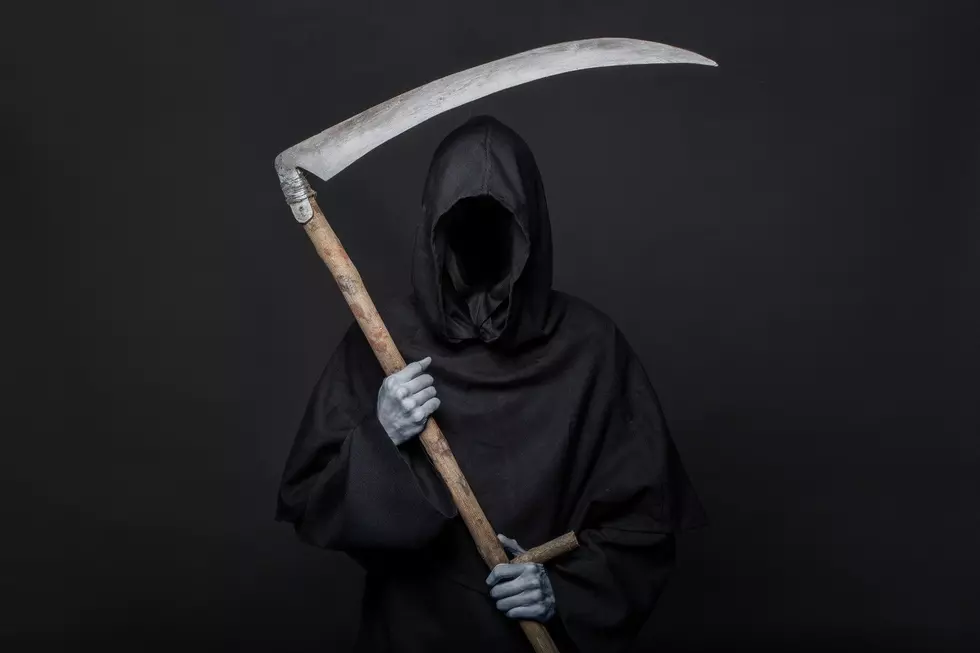 Beware! A Silent Killer is Sweeping Across Idaho this Summer
Credit: IndigoLT
It is the time of year that sadly far too many fatalities are happening, and it seems almost daily that some death that could have been prevented is on the news. It can be a drowning accident, a car crash, an interaction with a wild animal, or some other cause. They don't call this stretch of the year the hundred deadliest days for nothing. While that term was created for driving, it rings true for antics in general. While not all of these tragic incidents are preventable, many of them are. There is one killer though that is creeping around this time of year, but the victims are often our pets instead of humans and they need your help to not meet a tragic fate.
Hot Temperatures Equal Consequences in Idaho
Last week a story was written about not keeping your dogs and pets inside warm cars during these hot summer days, as the lack of oxygen and the heat can lead to a heat stroke fairly quickly. While locking them in cars is universally known to be a no-no, that is not the only way to help prevent your animals from having a heat stroke. If you have animals outside, particularly small ones that are in the infant-to-child stages, their bodies may struggle to handle the heat. It is best to bring any small chicks, bunnies, puppies, kittens, and any other baby animals you may have outside indoors for a bit as the temperatures score into triple digits. You could be saving their lives.
How The Heat is Harming Animals in Idaho
Most animals in the area are used to the climate, but if you have them in a sunny location and they are unable to escape the triple-digit heat or the sun in the afternoon, there are dire consequences. While it might not be ideal, depending on your situation, allowing these younger, smaller animals inside to escape the heat will allow their bodies to cool off and regulate to avoid a heat stroke. My family and I have bunnies that had a place to escape the heat, and two of our babies recently succumbed to heat strokes, because it was too hot for them, despite being able to get in shade and have frozen water bottles to lay up against. It shows how fragile these little ones can be, and is why it is vital to help them escape the heat for the next few weeks or so, as the temperatures rise. 
We have since moved our bunnies inside our home, which means it now smells and is messy, but it is what is best for them to survive these extremely hot days of summer. Once the weather cools we will move them back outside. The same goes for dogs that might be outside dogs, but need to come inside somewhere, be it a garage, a barn, or a home to let their body regulate and not overheat. Imagine being outside this time of year with a fur coat on, but you can never take it off and you are running and walking much of the time. You would likely pass out and have some complications. Now imagine, you are a toddler doing that and that is what these young animals are dealing with. Don't let heat claim your pets, and make sure to take extra measures to help them survive the heat this month and next. 
Beat the Heat at Shoshone Ice Caves
Looking to get away from the heat? Head underground out in the middle of the southern Idaho desert at the Shoshone Ice Caves. Go from one extreme to another, 100 degrees above ground to below 30 degrees underground.
What Wild Animal In Idaho Would You Want As A Pet?
10 Idaho Animals You'd Want As A Pet