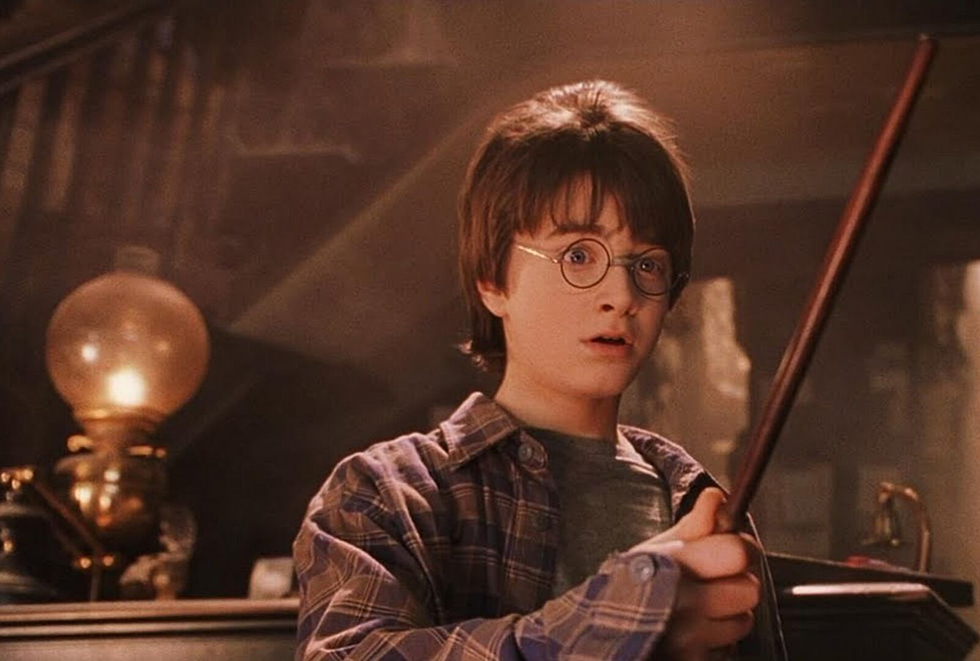 Check Out Platform 9 3/4 And Visit The Wizarding World At Jerome Harvest Fest
Warner Bros. Pictures
For all of those who always thought their Hogwarts letter got lost in the mail somehow, we have some good news. You have a chance to officially get your Hogwarts Letter and then some! The 10th annual Jerome Harvest Fest returns.
Jerome Harvest Festival Activities
There is going to be so much for you to be able to do. Platform 9 3/4 with the Hogwarts express, get your very own wand from Olivander's wand shop, check out Hagrid's Pumpkin Patch and so much more. There will be a costume parade at 10 am. Quidditch tryouts start at noon. There is also an inflatable costume race at 11.
Fun Things To See
Not only are all the activities going to be fun, but you can check out a bunch of other wizarding world traditions. Bart's Butterbeer will be there, check out Greengott's Bank. Some Fantastical beasts will be there for your pleasure as well. Boutiques and a bakery along with other food options.
When And Where Is The Event
The Jerome Harvest Festival is at the Mountain View Barn at 392 East 300 South. The event is October 8th from 9 am until 2 pm. Costumes are highly encouraged. Make sure you bring plenty of cash so you can get your food, butterbeer, and wand.
This is going to be a fantastic family friendly event. This is the 10th time that the Jerome Farmers Market has done this with the Mountain View Barn. The theme this year is "Hunt for the Horcrux". Man, I really hope they hid a diary somewhere next to a snake tooth.
LOOK: 50 famous memes and what they mean
With the infinite number of memes scattered across the internet, it's hard to keep track. Just when you've grasped the meaning of one hilarious meme, it has already become old news and replaced by something equally as enigmatic. Online forums like Tumblr, Twitter, 4chan, and Reddit are responsible for a majority of meme infections, and with the constant posting and sharing, finding the source of an original meme is easier said than done. Stacker hunted through internet resources, pop culture publications, and databases like
Know Your Meme
to find 50 different memes and what they mean. While the almost self-replicating nature of these vague symbols can get exhausting, memes in their essence can also bring people closer together—as long as they have internet access.
The Cast of 'Friends': Then & Now