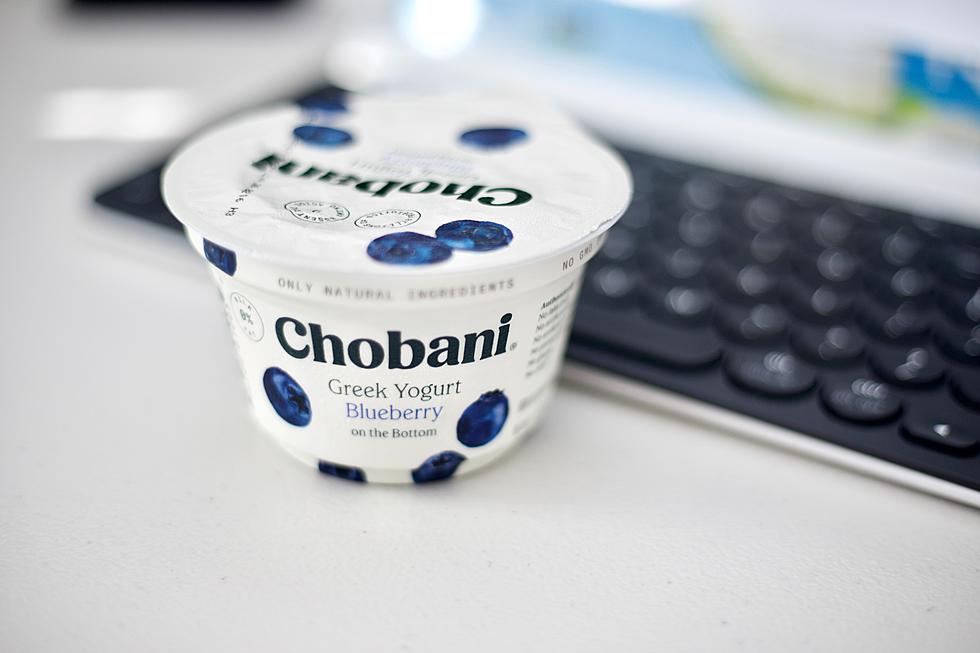 Don't Miss Chobani Free Yogurt Giveaway in Twin Falls
Credit: Jainath Ponnala on Unsplash
When it comes to living in Twin Falls during the holiday season, there are many traditions that families enjoy. Most kick off the holidays with Christmas in the Night Time Sky, or enjoy going to the live Nativity scene, or perhaps your favorite tradition is going to the light parade downtown. All of these events are what make the holiday season in Twin Falls so great, as well as many others, but one particular holiday tradition is filled with so much excitement, that cars line the street before the sun comes up on a Saturday morning. One of the best Twin Falls traditions is back this year and is taking place this weekend.
When is the Annual Chobani Free Yogurt Giveaway in Twin Falls?
Chobani will be hosting its eighth annual yogurt giveaway this Saturday, December 3 on the CSI campus in Twin Falls in the Fine Arts Parking Lot. The giveaway will take place from 8:30 AM until noon or until supplies run out. Chobani will be giving away 5,000 cases again this year, and while it may sound like a lot, they will go fast. Make sure to get there early, as the later you get there, the longer you will wait, and people will begin lining up very early in the morning.
Chobani Yogurt Giveaway
For those that have never gone to the Chobani giveaway, you will need to set an alarm early and learn to be patient. The line may take awhile to get started, but once it starts moving, it moves fairly quickly, especially once you are in the CSI parking lot. If you arrive early, there are typically a few other handouts besides only yogurt. Last year, Chobani gave out a case of yogurt, as well as a case of their flip yogurt, and a few other goodies at the beginning of the event. Traffic will make its way down Falls going both directions, and will likely back up past Washington, and even onto Washington, going both directions. Be prepared to adjust your route if you are looking to get anywhere in the area around this time and if you are not looking to get a free case of yogurt. 
This event is Chobani giving back to the community and taking care of their own, and the people of Twin Falls greatly appreciate it. Everyone loves free things, especially around the holidays, but when that free thing is delicious yogurt, it is even better. Set your alarms, wake up early, and go get a free case of yogurt this weekend, as you and your belly will be glad you did. 
Magic Valley Photogenic Foods
Honest Twin Falls Welcome Signs
I'm pretty certain that most people don't fully understand what 'Twin Falls' actually means. On that note, if Twin Falls had an honest welcome sign: what would it say?