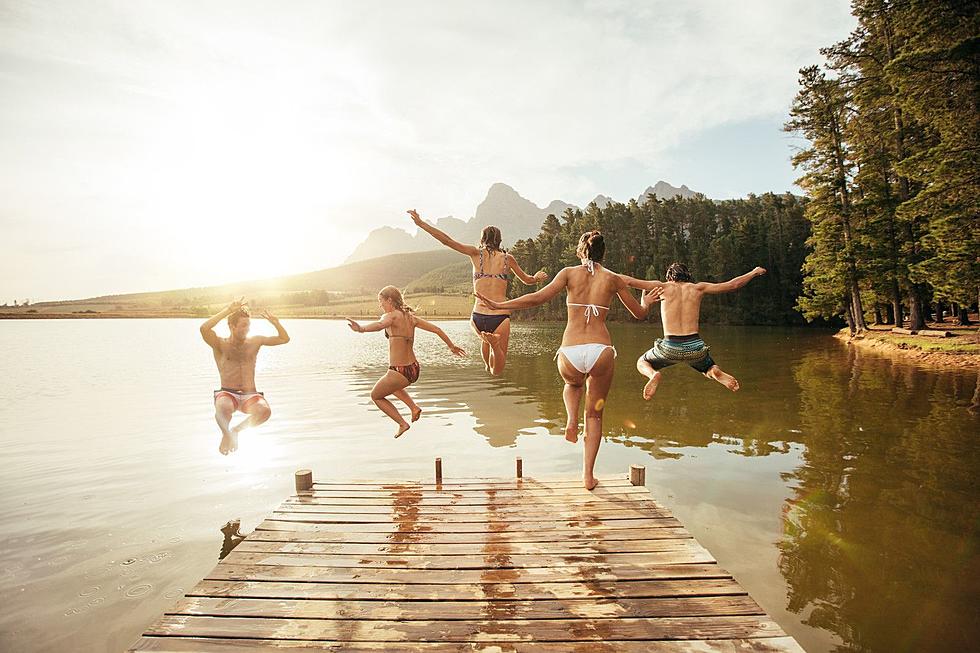 Why Adults in the Magic Valley Deserve a Spring Break Like the Kids
Credit: jacoblund
Spring Break is taking place this week in Twin Falls and around most of the Magic Valley. Kids will enjoy their week off school, some parents will take time off work to spend time with them or to take a vacation, and other parents will sit in the corner and cry, counting down the hours until the kids go back to school. While the kids will enjoy their break this week, it seems unfair that adults are forced to go to work, and can't enjoy their spring break. The residents of the Magic Valley work hard, and they need spring break as well. Give employees some time off, let them recharge, spend time with their families, and get a week off of work, and let's make adult spring break a thing in Twin Falls.
Spring Break for Adults in the Magic Valley
While kids need a break from school to let their minds rest and recharge, adults do too. There is a long period with no major holidays from Martin Luther King Day in January, all the way to Memorial Day in May without a single holiday or day off. Yes, there is Easter, but because it falls on a Sunday, many people don't get any time off. That is nearly half of the year without getting an extended weekend unless you use paid time off. Many of us work hard, some physically and others mentally, but both types of employees need rest. Spring break typically falls in the middle of the last holiday weekend and until the next one, making it the perfect time to give employees some time away. While most businesses would view this as lost production, it may benefit the work environment. 
Why Adults Need Spring Break
While some may think spring break for adults is a bad idea, it could lead to better work production. While some will use their paid time off to enjoy a spring break this week, not everyone has that luxury, but they may need the time off still to recharge. Allowing employees a week off to catch up on sleep, spend time with their family, take a vacation and escape routine, or perhaps get projects down around the home, will allow them to come back refreshed and ready to work hard. It is the time of year when people are a little worn out, and the time away will help them clear their minds, and get caught up on things away from the workplace. It will lift morale around the office, and give employees more energy to be productive as well, instead of trying to drag it to the end of the week and survive. 
While spring breaks for adults are unlikely to happen, that doesn't mean companies shouldn't consider it. Certain jobs, like gas stations, grocery stores, retail stores, restaurants, and fast food chains wouldn't participate, but bigger companies should consider giving their employees a week off in March to enjoy life and see how it impacts the work product. If it fails and employees are slacking after returning, you learn your lesson and cancel it the following year and move forward. While the kids are out of school enjoying spring break this week, we will all continue to go to work and watch them have fun, while we suffer with no spring break, and remember the good ole days when we had one. 
7 Reasons We Need A Deep Freeze This Spring
My ideal outdoor situation is sunny and 75, but I'd be OK if over the next few days we got a really deep freeze and maybe even some snow.
Idaho Debates That Will Never End