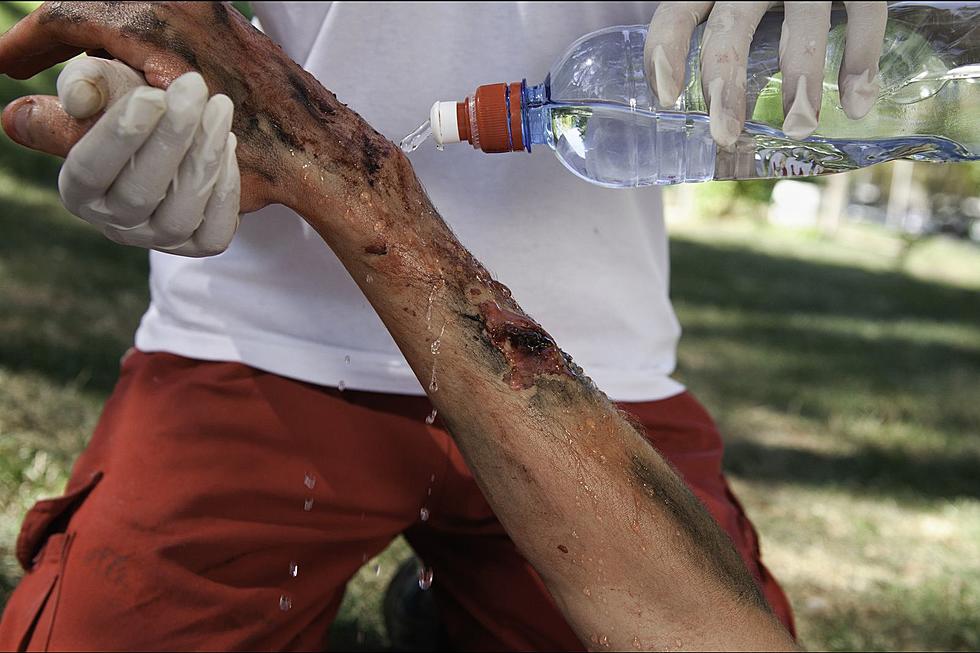 What Would You Do? Helping Strangers in Need in the Magic Valley
Credit: microgen
What would you do? What would you do if you saw a homeless person or a stranger that needed help or assistance with something? Would you approach them and help them, walk away, or drive by them? Many people in our community can use help, and it can be in different ways. Perhaps their electric wheelchair has died, they are hungry, they need money, they are collecting cans or several other things. Would you stop and help them, or would you go on by and ignore them, like many do, not just in Twin Falls, but around the country? The next time you see a stranger or homeless person, obviously in need of a little help, what would you do?
Helping Those in Need in Twin Falls
There are many homeless or underprivileged people in Twin Falls, and some of these individuals are known throughout the community and recognized by many. Some of these individuals are in wheelchairs, regular or electronic, and could use a little help being pushed or if their wheelchair dies, could use assistance. The issue with when these individuals need help is why many of us recognize them, we do not often approach them. Yes, they are strangers, and in today's society we are often on the go and afraid to converse with people we aren't familiar with, but these individuals are seeking some assistance. If you see them struggling would you help them, or would you avoid them like many do? 
How to Help People in Twin Falls
One of the main reasons people avoid those in need around town is that they aren't familiar with them, but having talked to a few of these familiar faces, they are harmless and genuine individuals that have fallen on hard times. Helping someone across the street, giving a burger or two, or even a dollar or two will not hurt you. If you were in a similar situation, odds are you would appreciate the help. A coworker of mine recently crossed paths with one of these individuals and decided to lend a hand. The person declined the help, but she watched multiple people go by as this person sat there in need of assistance for minutes, without a single person offering to help, before she approached to help him. 
In today's world, we are so focused on our own needs and agendas, that we often don't take the time to help those right in front of us. We will make excuses that someone else will help, we are too busy, we don't know them, or some other excuse, but what does it hurt to offer a helping hand? The next time you see one of these known faces around town in need of a hand or someone else in need, what would you do? 
How To Tell If Someone Is New To Idaho
Acting like an Idahoan doesn't happen overnight for most people. Tourists and new residents can be easy to spot in Idaho.
If Idaho Founders had Rants and Raves Pages
Could you imagine if the founders of Idaho had a rants and raves page where they could air their grievances and praise?