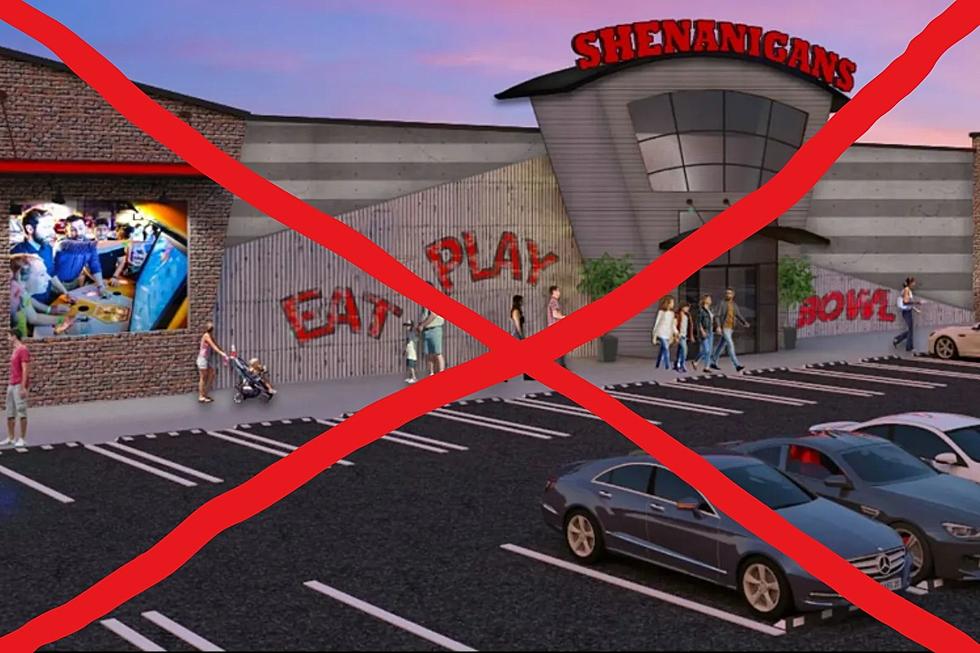 Why Shenanigans is No Longer Coming to Twin Falls Next Summer
Credit: Runamuck
A few months ago it was announced that a family fun center would be coming to Twin Falls, and the town was buzzing with excitement. Residents have been craving a place like this to have more entertainment, food, drinking, and bowling options. It was announced that the place would be called Shenanigans. There hasn't been much word since the news broke about the family fun center a few months ago, so I recently reached out to the owner to see if he could provide any updates.
Shenanigans No Longer Coming to Twin Falls
The biggest update from my interview with the owner, James, is that Shenanigans will no longer be coming to Twin Falls, but it is not the way that you think. A business owner in Texas reached out to James and notified him that the name was taken, forcing James to change the name of the new family fun center coming to Twin Falls. While Shenanigans is now out, that means that Runamuck will be coming to Twin Falls instead. Everything else will remain the same as previously reported, except for the name of the business. 
When is Runamuck in Twin Falls Going to be Open?
While the name change was the big news, I asked James about where things currently stand, and we are playing the waiting game. Funding has been submitted to the bank and now things are in their hands and could take anywhere from 30 to 90 days. Once everything is approved, then Runamuck can break ground, which is looking likely to be around mid to late August. If everything went perfectly planned, Runamuck could see its grand opening take place around June next year, but seeing how almost no project ever goes perfectly, the timeline is likely to be around the end of summer next year to be on the safe side. 
If you want to learn more about Runamuck you can click this link, and see what all they will have to offer when they open in Twin Falls next year. The family fun center will be located is the new Subaru over on Pole Line. Make sure to keep your eyes open near the end of summer as we anticipate them breaking ground. I will check back in with James around that time, and have an update on Runamuck as this highly anticipated fun center and its adventure continue. 
Best Places For Adult Parties In Twin Falls
Parties and games aren't just for kids. Sometimes you want to abandon the kids at home and go have some real fun without them. Here are the best places to do that in Twin Falls.
Hilarious Yelp! Reviews Of Twin Falls
You just can't please some people.