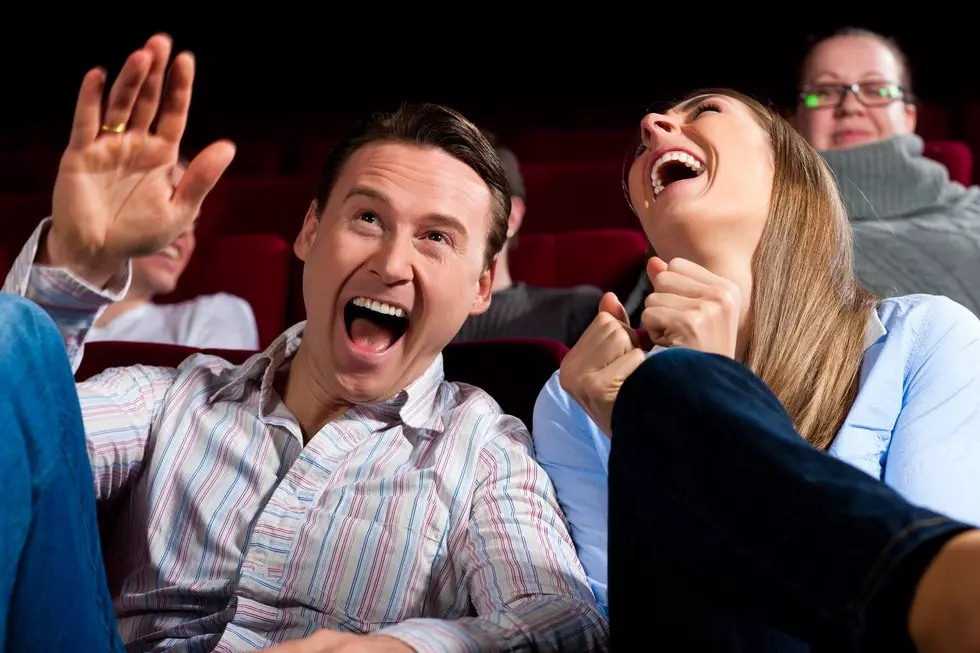 Don't Miss Popular Television Show Coming to Idaho this Summer
Credit: kzenon
One of the best parts about summer in Idaho is that it is when many concerts and shows decide to make their way through the state. After being cooped up all winter, it is time to get out and enjoy some live music, laughs, and entertainment. The hard part can be deciding what shows to go to and which ones to skip out on. One show coming to Idaho this summer is a popular television show and is one you won't want to miss, especially if you enjoy laughing.
'Whose Line is It Anyway?' Coming to Boise
The popular television show 'Whose Line is it Anyway?' is coming to Boise this summer. They will be performing at the Morrison Center on the Boise State Campus, located at 2201 West Cesar Chavez Lane. The show will be on Saturday, June 3, and will begin at 7:30 PM. There are still tickets available but they are going fast. The remaining tickets are going for $57, and you can purchase them, by clicking this link. 
About 'Whose Live Anyway?'
While the television show is titled 'Whose Line is it Anyway?' The name of the traveling show is 'Whose Live Anyway?' For those unfamiliar with the show, it is an improv comedy show with four popular comedians coming up with skits off the top of their heads. While those that watch the show will know the cast well, the whole cast will not be in person. The comedians that will be in Boise are Joel Murray, Jeff B. Davis, Greg Proops, and many people's favorite, Ryan Stiles. You may recognize Stiles from popular television shows like 'The Drew Carey Show,' or 'Two and a Half Men.' To read more about the show, you can click the words 'the show,' in the paragraph above. 
Make sure to get your tickets today, as the show will be here this weekend. Have a date night, a family night, or escape everyone and go enjoy a night by yourself laughing at the antics of some of the best improv comedy there is. Click the link above to book your tickets, and click the first link to enjoy watching videos from the show on their Facebook page. Don't miss 'Whose Live Anyway' when it comes to Boise this weekend.
Proof That Boise is Part of Southern Idaho
I'm going to show you, scientifically, why Boise and a few other cities are part of Southern Idaho even if your opinion is that they aren't.
Best Places For Adult Parties In Twin Falls
Parties and games aren't just for kids. Sometimes you want to abandon the kids at home and go have some real fun without them. Here are the best places to do that in Twin Falls.