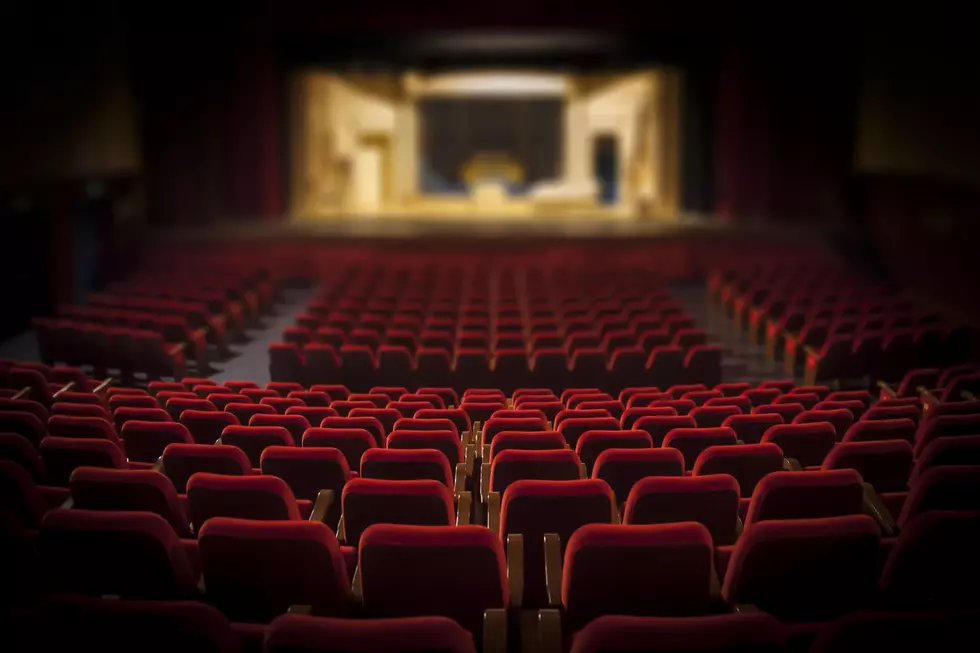 Don't Miss It! Popular Children's Show Coming to Idaho Next Month
Credit: Giancarlo Restuccia
Certain shows define generations. For kids of the 90s 'Rugrats' and 'Doug' are tv shows that many of us grew up watching. Perhaps you grew up watching 'Blue's Clues' or 'The Magic School Bus.' Kids today have more access to television shows and networks than ever before. There are more shows than ever for kids to enjoy, but there are certain ones that almost every kid seems to navigate towards. One of those shows is making its way to Idaho next month and you and your children will not want to miss it.
Paw Patrol Coming to Boise in March
The popular children's show Paw Patrol will be making its way to Boise on March 18 and 19, with two shows taking place each day. The shows will be performed at Extra Mile Arena, with shows taking place at 10 AM and 2 PM on Saturday, March 18, and at 12 PM and 4 PM on Sunday, March 19. Tickets start as low as $38 and go all the way up to $140 for front-row seats. The show is 'The Great Pirate Adventure' and will revolve around a pirate-themed show. You can purchase tickets by clicking the link on the word 'tickets.' 
About Paw Patrol Live
Paw Patrol Live brings the characters of the popular Nickelodeon show to life as the team of Chase, Marshal, Rocky, Rubble, Skye, Tracker, Zuma, and Ryder work together in search of pirate treasure. There are three different types of shows touring, and Boise is lucky enough to host the 'Great Pirate Adventure,' this time. There will be an intermission in the show, but make sure to let your kids know if they leave at any time that isn't intermission, the show does not pause and they will miss some of it. There will be singing, dancing, clapping, and lots of kids yelling in excitement to see their favorite characters live. 
Your kids will have a great time, you will enjoy watching them dance and sing, and may enjoy the show yourself at Paw Patrol Live. Don't wait and instead book your tickets today, as the show will be here before you know it and you don't want to miss your chance to go on a pirate adventure with the pups from Paw Patrol. For more details, you can click the first link above to find out more about the show. 
Check Out Mary Alice Park in Twin Falls, ID
Mary Alice is an easily missed park, hidden in Twin Falls, but it should definitely not be missed if you want to visit the most magical park in town.
Proof That Boise is Part of Southern Idaho
I'm going to show you, scientifically, why Boise and a few other cities are part of Southern Idaho even if your opinion is that they aren't.