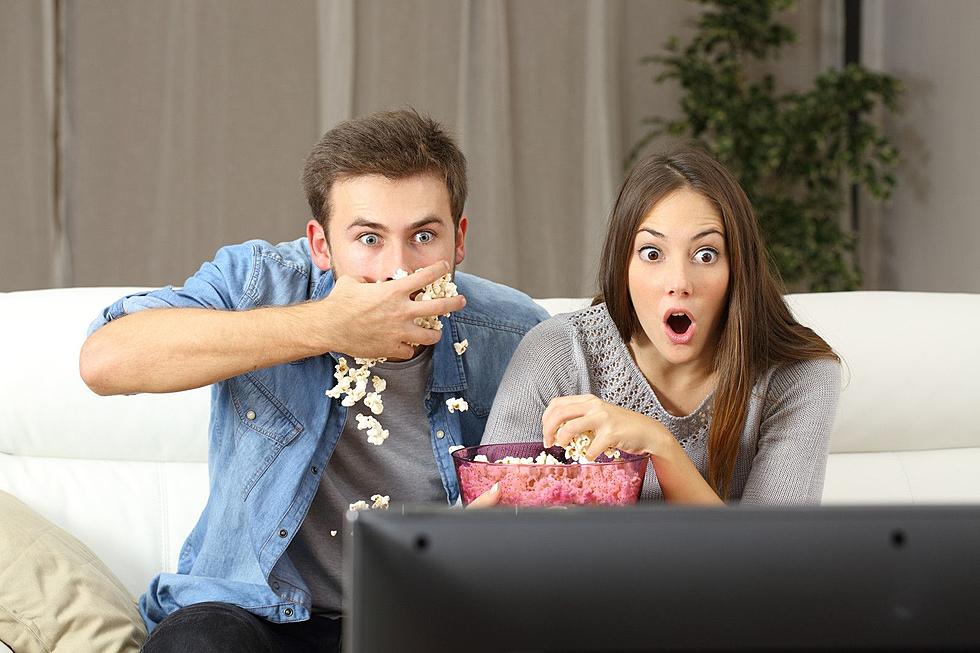 Popular 90s Show to Return to Idaho TV Later This Year
Credit: AntonioGuillem
There are certain shows that each generation grows up enjoying. It can be a game show you grew up watching, a family sitcom, or perhaps a drama. There are shows as kids we grow up and look back on fondly, only to years later realize they weren't as good as we remember or to rewatch them with our children reliving our childhood. Sadly, many of the shows we grow up on eventually run their course and go away into television obscurity. With streaming services and YouTube these days, it has made watching old shows easier than before, but not all shows are easy to find. With nostalgia being a big thing these days, some of these long-lost shows have rebooted or come back in some form or fashion and one popular 90s show is about to join that list.
'Tiny Toons' Returning to TV in 2023
For many kids that grew up in the 90s, 'Tiny Toons' was a huge part of their childhood. There were video games, toys, and of course the television show itself. The show went away over time and hasn't been mentioned much since, until now. It was announced last year that 'Tiny Toons' would be returning, and last week a trailer officially dropped, giving us a preview of the new show, and it is hard for fans of the show as kids to not get excited after watching the trailer above.
'Tiny Toons Looniversity' Coming Soon
The new show will bring back all of your favorite characters from the original, but this time Tiny Toons are going to school at Looniversity. Unlike some other animation reboots, the show will be done in the classic cartoon style, instead of the more animated version. For those wondering, it has been 30 years since 'Tiny Toons' last aired on television, which may make you feel old if you grew up on the show. The show will be aired on Cartoon Network and available for streaming on what was formally known as HBO Max. There is no exact date released yet, but the speculation is the show will air this fall. 
We may have to wait a bit for the return of 'Tiny Toons,' but the wait will be worth it. The show always had some adult humor to it, and assuming it will this time around, the show should be enjoyable for the next generation and adults as well. As the show gets closer and a premiere date gets announced, we will update you so you don't miss it. Click on the link above for more details, and watch the trailer to get excited for the long-awaited return of 'Tiny Toons.'
Little Free Library Locations In Twin Falls
There are at least six of these cut little libraries around Twin Falls where you can either take a book for free or leave a book for someone else.
Check Out Mary Alice Park in Twin Falls, ID
Mary Alice is an easily missed park, hidden in Twin Falls, but it should definitely not be missed if you want to visit the most magical park in town.