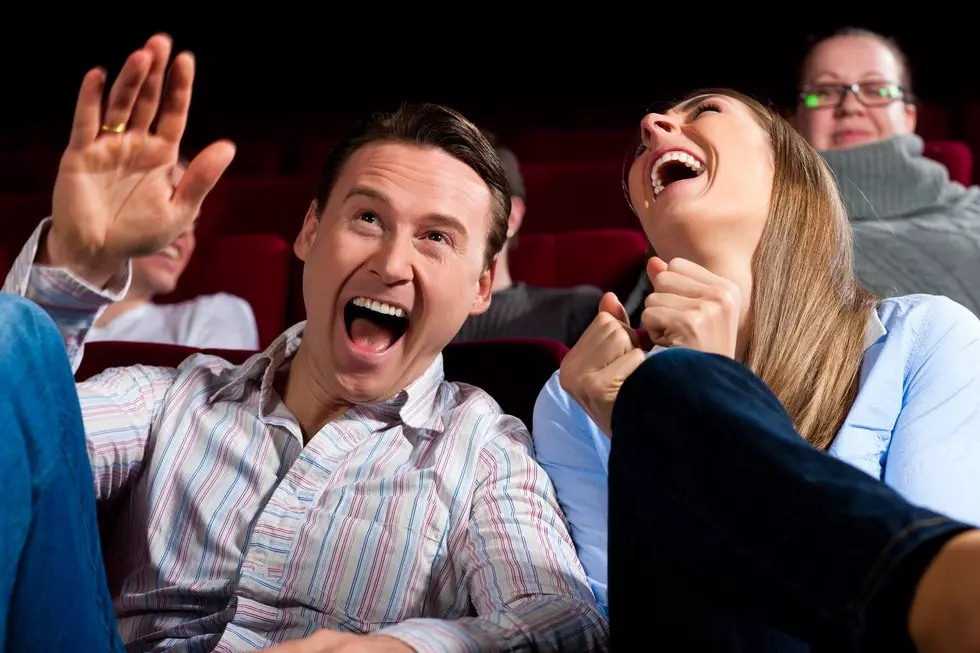 One of World's Most Popular Comedians Coming to Idaho this Fall
Credit: kzenon
We could all use a little more laughter in life. Sometimes things get too serious or formulaic and it is nice to have a night out to forget the stress of bills, work, and life, and just enjoy a good laugh. One of the best ways to do that is to have a date night or a night out attending a comedy show. Twin Falls does a great job of having comedians perform in town throughout the year, but rarely do megastar comedians come to the area. You have to drive a bit to see these well-known acts, but when certain ones come to the Gem State, it is worth it. One of the most famous and popular comedians in the world will be coming to Idaho this year, and you won't want to miss it.
Adam Sandler Coming to Idaho
Adam Sandler is coming to Idaho. The popular comedian will be making his way to the Gem State this fall and will be performing in Nampa for one night only. The show will take place on Sunday, October 15, and will be performed at Ford Idaho Center. Leave the children at home, as you must be 16 or older to attend the show. Tickets are on sale now, with prices starting as low as $39.50 and go up to $169.50. The show will begin at 7:30 PM that night. Don't wait, as tickets are going fast. 
About Adam Sandler in Idaho
For those somehow unfamiliar with Adam Sandler, he has been one of the top comedians in the world since the 90s, with many hit movies such as 'Billy Madison' 'Happy Gilmore' 'The Wedding Singer' and 'Big Daddy.' For anyone who hasn't seen Adam Sandler in person, expect plenty of funny songs, similar to what he used to sing in his Saturday Night Live Days. There could potentially be special unannounced guests, which alone makes the show exciting. Any fan of Sandler's should attend a show of his live at least once in life.
Make sure to get your tickets, and perhaps take the following day off, since the show is on a Sunday. Head to Nampa and enjoy a night you won't forget with one of the most popular comedians of all time. Get your tickets today for Adam Sandler and enjoy the show this October when he makes his way to Idaho.
10 Celebrities You're Most Likely to Encounter in Idaho
Did You Know These 15 Big Movies Were Shot in the State of Idaho?
Idaho has everything a filmmaker could want to use in their films: mountains, whitewater, dusty back roads, farms, lava flows and quaint towns. These are some of the films that took advantage of that!