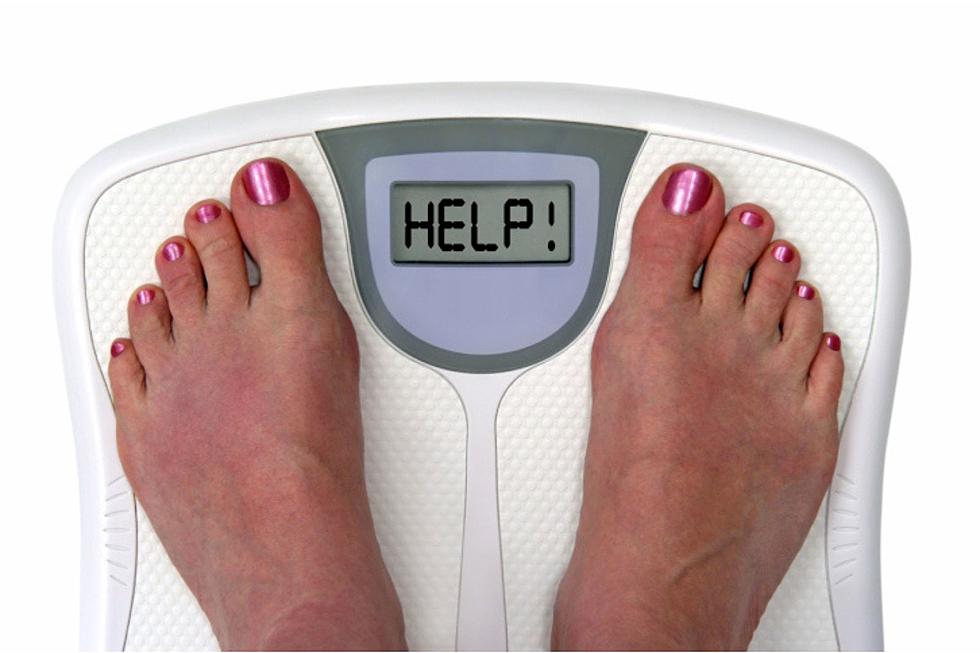 Are You Overweight, Underweight or Just Right by Idaho Standards?
Credit: Amy Walters
We are almost halfway through the year, and most new year's resolutions are long gone. At the beginning of the year many of us set a goal to lose weight, but at the halfway point in the year, how are you doing? Are you projecting a good weight loss, are you still sitting where you started, or have you gone the opposite way and gained weight? Society has taught us to be self-conscious of our weight, and many people stress about it far too much. Despite how you feel, you may not be overweight, or you might be confident, despite being overweight. What does science say about where you should be, and do you have some work to do or should you be more confident?
What is Considered Overweight?
How do you judge if you are overweight? The scale may read a higher number than you like or perhaps you aren't content with what you see in the mirror, but that doesn't mean you are overweight. According to CDC, the way to measure weight is based on your BMI, which stands for body mass index. Based off of your height and weight, will dictate what your BMI is, and an ideal range is between 18.5 to 24.9. Less than 18.5 is too skinny, and over 24.9 would be considered overweight, with anything over 30 would be considered obese. How do you calculate your BMI, and how much should you weigh? 
Weight Plus Height Equals BMI
There is a chart you can follow to see where your weight should be for your height, by clicking here. You can also go to this calculator, type in your height and weight, find out what your BMI is, and find out how far off you are from being where you want to be. While these are what science says, that doesn't mean that is where you have to be. The important part is being healthy, but also being comfortable and enjoying life. If the thought of being in a gym and eating lettuce every day sounds miserable, then perhaps you should lean more towards the overweight range, and be happy there. So long as you aren't in the obese range, you are doing ok. 
While these lists and numbers are a guideline for you to know where you stand and where you should be, that doesn't mean it is where you have to be. View this more of a baseline and as a goal if you are someone looking to lose weight, and if you are someone that falls in a category that you don't want to be in, this will help you know how much work will need to be put in to get to your desired spot. Maybe you increase your goal or lessen it based on these charts, but use it as you will and be confident in what you look like no matter what. 
Honest Twin Falls Welcome Signs
I'm pretty certain that most people don't fully understand what 'Twin Falls' actually means. On that note, if Twin Falls had an honest welcome sign: what would it say?
11 Reasons You're Lucky To Live In Southern Idaho
Southern Idaho is amazing and you're lucky you live here.