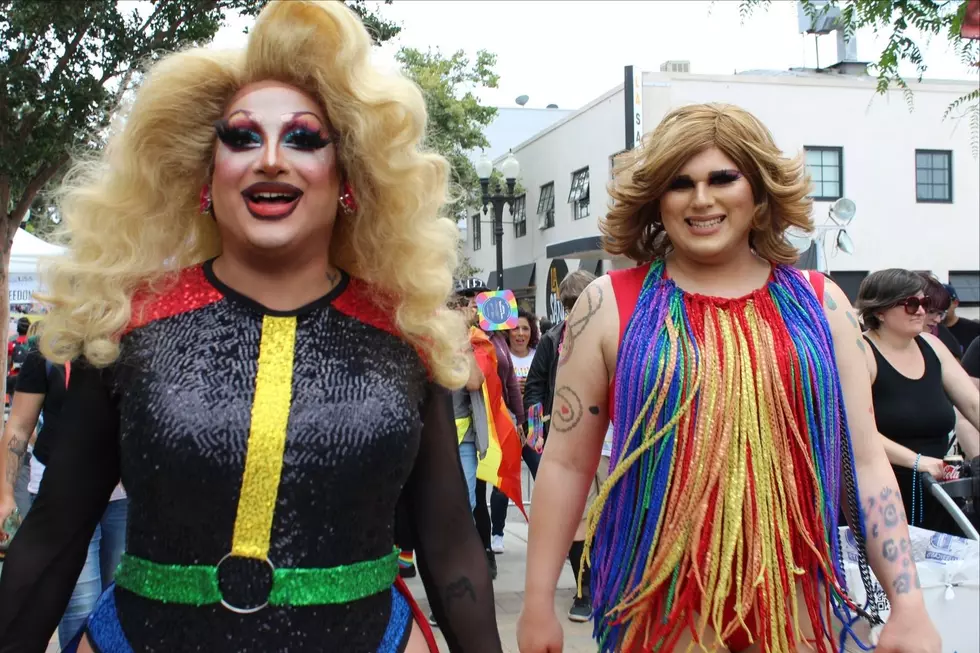 Petition Calls Drag Events Inappropriate And Aims To Ban Them In Idaho
Credit: Bret Kavanaugh on Unsplash
A petition has been started by the Idaho Family Policy Center to stop drag events in public places. According to the petition, they state drag events are perverse and are preying on the innocence of children. 
Petition To Prevent Public Drag Events
The petition compares drag events to adult magazines, adult movie stores, strip clubs, and other places children are not permitted to be. The petition is to request that all drag events are banned from public places or anywhere children may be. The petition will be sent to state lawmakers to try and implement legal reform.
The Petition Description Of Drag Events
The petition specifically calls out several events around Idaho, including a drag event that occurred at May Alice Park on Main Street. The petition also states that drag events are destroying the innocence of children and they, along with public virtue, must be protected.
The real question is, how many people are going to sign it? I believe people should do what they feel is right, for themselves and their families. The petition states that the people of the Idaho Family Policy Center believe that the drag events are marketed toward impressionable children to corrupt them.
There are some other claims in the petition that I will not delve into because I can't confirm or deny the sources on my own. That being said, the information is right here if you would like to read more.
103 iconic photos that capture 103 years of world history
Stacker
gathered some of the most iconic images from the past 103 years, beginning in 1918 and leading up to 2020 during the COVID-19 pandemic.
KEEP READING: Scroll to see what the big headlines were the year you were born
Here's a
look at the headlines
that captured the moment, spread the word, and helped shape public opinion over the last 100 years.