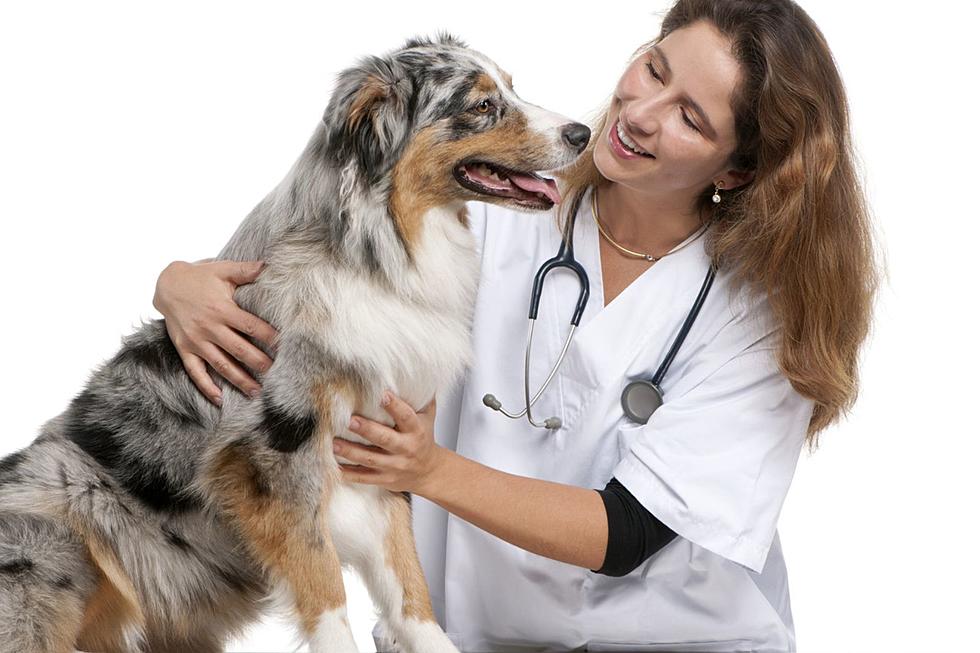 Why New Vet Clinic Could Change How Animals are Treated in Idaho
Credit: GlobalP
Living in Idaho, especially in the Magic Valley, veterinarians are vital. Many farmers need help for their animals, and there are plenty of cats, dogs, and other pets in the area as well. It is hard to find someone in the area that does not own at least one pet, which is why the Magic Valley could always use more vets. With the weather in the winter being so unpredictable in the Gem State, sometimes getting to the vet isn't easy, and depending on the size of the animal, it may not be easy to get to the vet either. One woman in Idaho has taken matters into her own hands to start a new veterinary business that could change the game going forward.
Mobile Vet Clinic in Eastern Idaho
A mobile veterinary clinic opened in Idaho recently, and it could change how vets operate moving forward. Abby Matthaeus opened a mobile horse veterinary clinic in eastern Idaho called Teton Equine Mobile Veterinary Practice recently and the fact she is mobile gives her access and opportunities that other vets do not have. There are farmers and horse owners that need help with their horses, and because Abby can come out there and have all of her equipment and medicine she is often able to treat the animal in ways others can not, or if the owner is unable to get their horse to the vet. While she only works on horses at the moment, she is looking to expand and be able to treat other animals such as cats, dogs, and other farm animals. 
Could Mobile Vets Take Over Idaho?
While all of us have grown up taking our animals to the vet, having a mobile vet can be a huge asset. When the road conditions are bad or if you have an animal too sick or big to travel, having a mobile veterinarian as an option would be a nice luxury to have. While it would take time for vets to convert to be able to be mobile, if Abby's business expands and does well, it could change how vets operate in the state. If vets could get approved to get sirens and arrive quickly, with a vehicle full of everything they need, animals in the Magic Valley could be treated in a way that no other place currently does. 
While there is a long way to go to see how things evolve, the thought is exciting. To read more about Abby's mobile veterinary clinic for horses, and her story, make sure to click the link above. Until things progress, we will have to keep taking our pets to the vet, but there is hope that soon the vet could be coming to you. 
What Wild Animal In Idaho Would You Want As A Pet?
10 Idaho Animals You'd Want As A Pet
Animals You Could See Around or In Twin
10 Animals You Could See Around or In Twin Falls