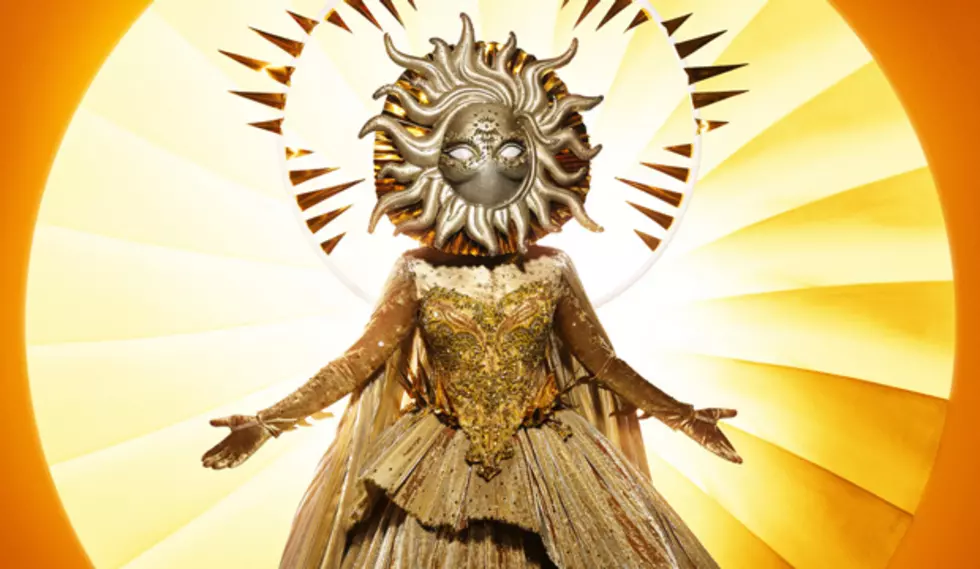 LeAnn Rimes Wins 'Masked Singer' Season 4
Credit: Michael Becker/FOX
So many singing competition shows out there. Of course we have the OG, American Idol that brought us Carrie Underwood and Kelly Clarkson, we have The Voice, and Americas Got Talent always has a lot of singers as well. The most recent singing competition show is the Masked Singer. I am going to be honest with you, I have never once watched an episode. I didn't even quite understand it, the outfits were a little hard for me to get past and take seriously. That is until I saw that LeAnn Rimes won season 4. (I had no idea there had been that many seasons already)
I have always been a LeAnn Rimes fan. Even though she hasn't stayed on the country charts over the years I have always loved her voice and I admire her forwardness in some of her life choices and how she presents herself to the world. Well this time she presented herself to the world as a giant Sun. She said that this opportunity was exciting to her because she was able to develop a character with it and she was able to break some of her own boundaries on the show.
Enter your number to get our free mobile app
Well whatever she did, it clearly worked. She was crowned, or unmasked as this show does it as season 4s winner. Over the course of the season she repeatedly brought the celebrity panel to tears. Her vocal talents came to life performing a wide variety of songs from different genres, she certainly didn't stick to just country. She also admitted that no one, not even her children knew that she was on the show. The only people that knew was her manager and her husband Eddie.

See Inside Keith Urban and Nicole Kidman's Spectacular Manhattan Condo