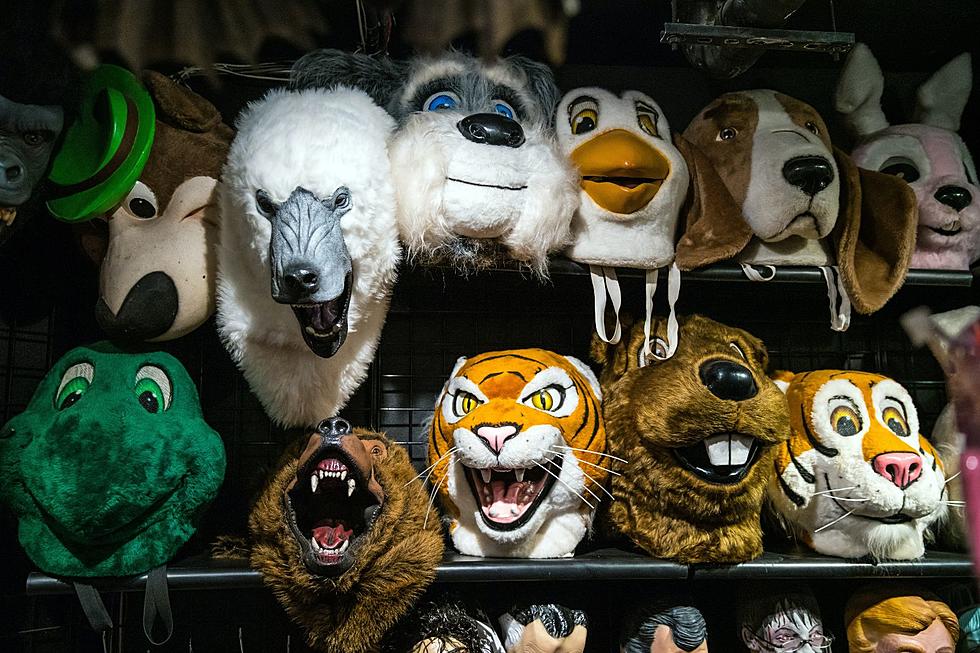 After Years Away, Popular Mascot is Coming Back to Idaho
Credit: Daniel Lloyd Blunk-Fernández on Unsplash
Sports teams, businesses, and schools often have mascots that people affiliate with them. They can come in all shapes and sizes and have different purposes. Sometimes a mascot can be used for marketing, and other times it can be the name of a franchise. Mascots are a great way to recognize a certain product, such as the rabbit from Trix or the leprechaun from Lucky Charms. Mascots for products and businesses can come and go, sometimes for the better or worse. Sometimes the public is happy to see one leave, and other times they are saddened. One popular mascot that has been missing for years is set to return, and it has many feeling excited.
The Hamburglar is Coming Back
When most people think of McDonald's they think of Ronald McDonald, the clown, but other mascots were once affiliated with McDonald's and one of them is returning. The Hamburglar is finally coming back, as McDonald's has made some slight changes to its menu, and The Hamburglar will be returning for some promotional work. Anyone that grew up in the 80s or 90s will fondly remember The Hamburglar as being a big part of McDonald's. 
Changes to McDonald's Menu
The changes to the menu are not significant, but they should improve the already delicious menu. The cheese will be more melted going forward, the buns will be softer, and there will be more sauce on the Big Mac. While they aren't adding new items, these changes should make the quality of the food better and more desirable to customers. 
It may not seem like a big deal to all, but for some, The Hamburglar returning is a blast from the past. Many of us grew up with Ronald McDonald, The Hamburglar, Grimace, Birdy the Early Bird, Mayor McCheese, and the Fry Kids. While they aren't all returning, seeing one of them come back makes for great McDonald's nostalgia. I for one can't wait to see the commercials and promotions that follow The Hamburglar. For more on his return and the menu changes, click the link above. 
Magic Valley Photogenic Foods
Mo' Bettahs in Twin Falls, Idaho
Mo Bettahs Hawaiian BBQ Food, New Restaurant in Twin