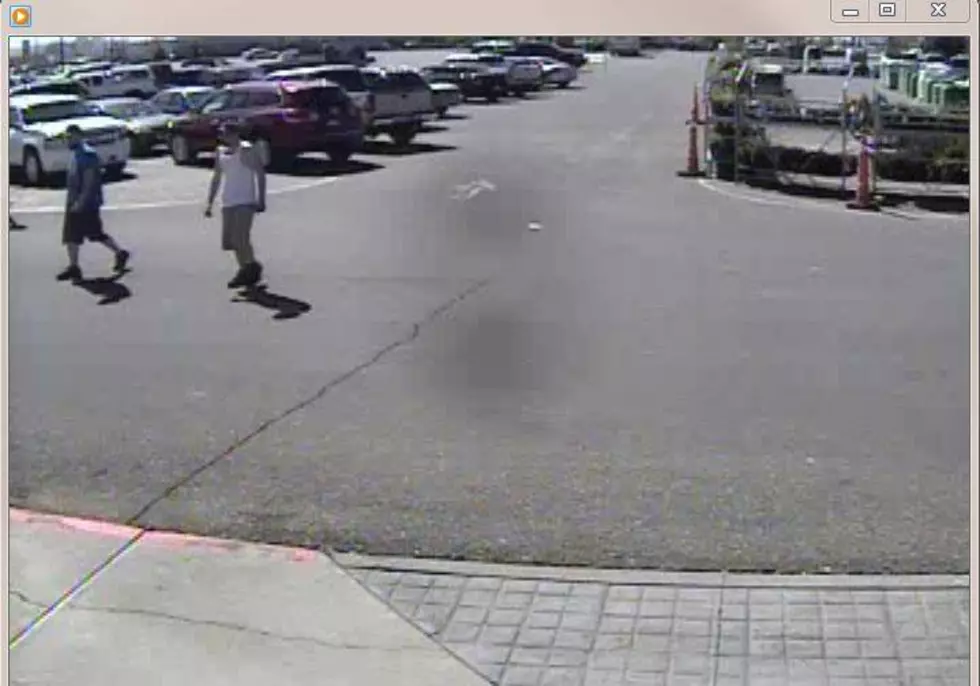 Jerome Police Department Release New Criminal Photos
Pictures courtesy of Jerome PD
Theft affects us all. Whether you have had your house broken into, your car vandalized or been a victim of higher prices in the grocery store do to theft. We all pay the price when someone steals. 
These pictures were posted at the Jerome Police department facebook page earlier today. The pictures were taken at Walmart in Jerome.
If you have any information regarding who these criminals are, please report to the Jerome Police Department, or call 208-324-8189. Your name will stay confidential.