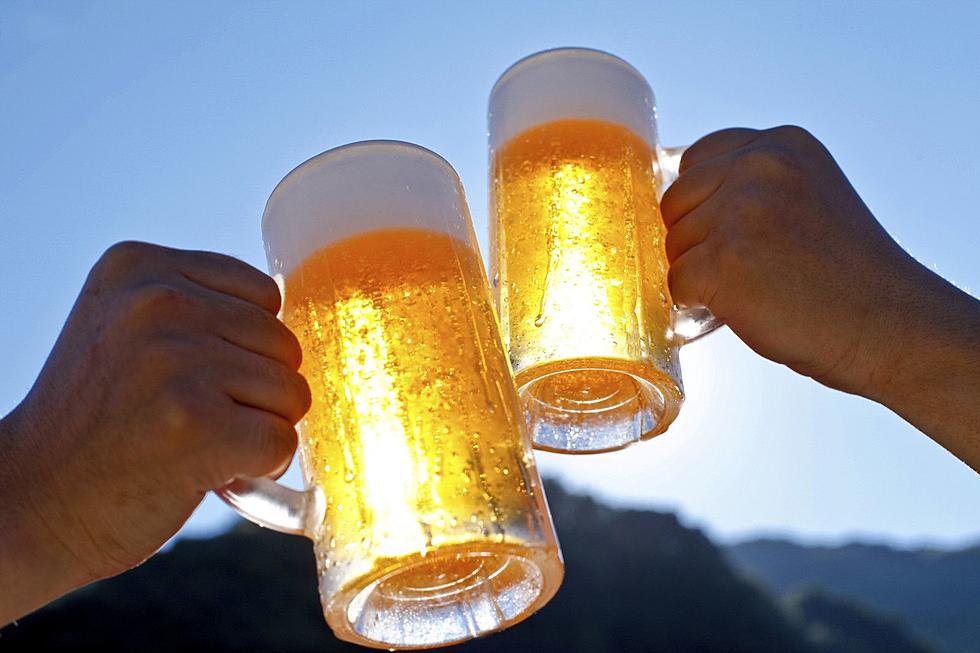 Preparing for HWY 30 Music Fest with New Special Beer in Twin Falls
Credit: kazoka30
One of the summer's biggest events is fast approaching, and many of us can't wait for June 21 to get here. For those that are unaware, that is when Gordy's HWY 30 Music Fest begins, and this year's lineup rivals any we have ever seen. The music festival is much more than just concerts though, it is an event and an experience. While we still have to wait just a little longer, not too much though, you can start getting prepared with a nice cold beer that was made specifically for the event and is available around Twin Falls.
Gordy's Golden Ale Now Available in Twin Falls
You may have seen it already, but for those unaware, Gordy's Golden Ale is now available around town and can be found in select grocery stores, convenience stores, and even on tap at certain local locations. The beer was made for Gordy's HWY 30 Music Fest, which is celebrating its 10th anniversary this year and is taking place at the Twin Falls County Fairgrounds from Wednesday, June 21 through Saturday, June 24. It was brewed by Lewis and Clarke Brewing Company out of Helena, Montana. 
About Gordy's Golden Ale
If you buy Gordy's Golden Ale this summer, make sure to put one aside, before or after you drink it, as the cans are limited edition, and have a QR code that will take you to the festival website. One of the more fun parts about this beer is that there is a little bit of a scavenger hunt that you may not be aware of. There is a can with an upside-down label, and if you are the lucky consumer that happens to find that can make sure to reach out to Gordy and his people because you will receive and very special prize. 
Stop by your local store and pick up a six-pack of Gordy's Golden Ale, and if you are unable to get some before the music festival, do not fret as there will be plenty available at Gordy's HWY 30 Music Fest. Lewis and Clarke Brewing Company will be out at the festival and be bringing a variety of their beers with them for you to buy. If you don't have your tickets yet, make sure to get them today, so you can enjoy live music, some delicious beer, and so much more. 
Best Places For Adult Parties In Twin Falls
Parties and games aren't just for kids. Sometimes you want to abandon the kids at home and go have some real fun without them. Here are the best places to do that in Twin Falls.
Things We Do In Idaho That Feel Illegal But Aren't
We all know that feeling of driving down the street innocently obeying all the laws and a cop car pulls up behind you and you immediately feel like a felon on the run.