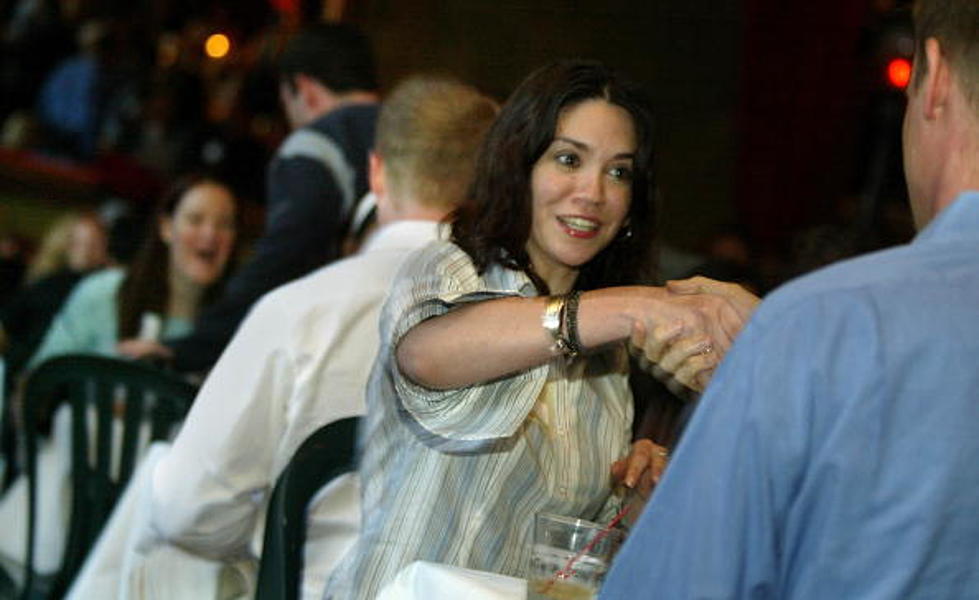 Free Speed Dating Tonight In Twin Falls
Chris Hondros, Getty Images
Are you looking to make a new connection that doesn't involve a barstool or Internet profile? Tonight, a local eatery is offering Twin Falls' dating hopefuls the chance to meet fellow singles face to face.
The Yellow Brick Café is inviting the public for a 90 minute speed dating session tonight beginning at 7p.m., according to the cafe's Facebook page. Not only is the event a great opportunity to meet new people--albeit, in the face of an expiring shot clock--but all participants will have a chance to win two tickets to Death By Chocolate, on February 1st.
Be sure to arrive an hour early (6p.m.) for registration and a mixer. This event is free, and intended for ages 21 and up. Don't forget a photo ID.