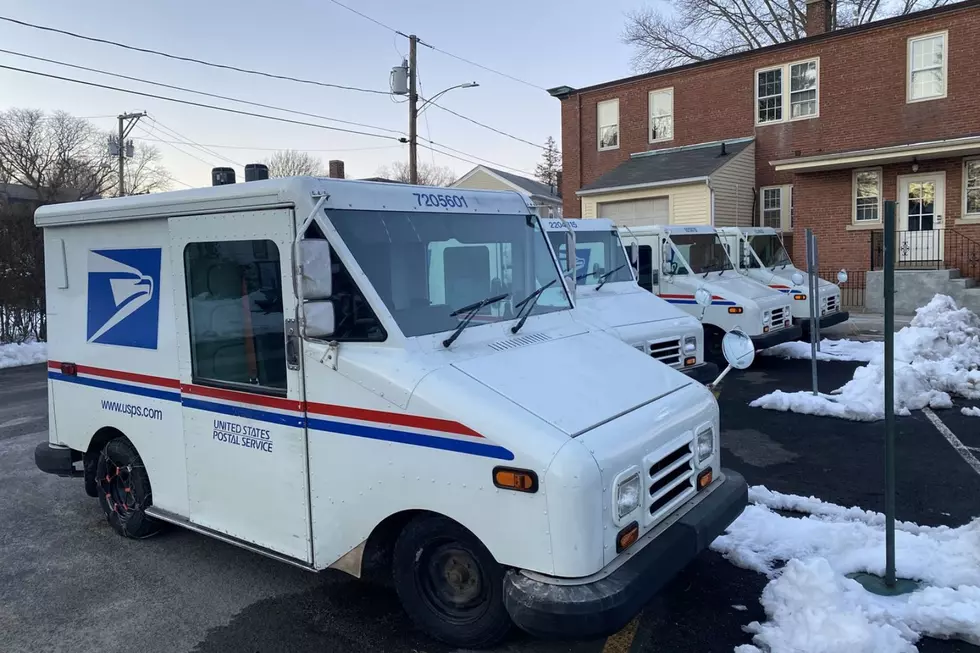 Why Your Packages and Mail Are Missing in the Magic Valley and Where They Are
Credit: Mitch Conrad/Townsquare Media of the Hudson Valley
There are less than two weeks until Christmas and many of us are checking the mail daily for packages that have been ordered as gifts. Perhaps you are expecting a package from someone, or you have ordered something online for your children, your partner, or somebody else. The mail service and delivery companies are busy this time of year and it isn't uncommon to see packages arrive a day or two later than their expected delivery date. It is a problem though when one of the people that is supposed to be delivering them, decides to stop doing so daily, and that has happened recently in the Magic Valley.
USPS in Buhl Not Delivering Mail
If you live in Buhl and have noticed that there are days you have no mail and no packages, it isn't because nobody sent you anything, but maybe because it wasn't delivered that day. According to an employee at the post office in Buhl, they have found themselves extremely understaffed during the holiday season and it has caused the USPS to make a few adjustments, such as perhaps delivering your mail every other day, and not delivering packages. You may find a note in your mail that you have a package at the post office, and they will do their best to deliver mail every day, but depending on the day, you may not receive any. This may cause a few problems for some, and does raise a few questions.
Delivery and Mail Issues in the Magic Valley
While the post office is getting by with who and what they have, it has raised a few concerns. If somebody is paying for overnight shipping, but their package isn't arriving until a day or two later, or they have to go to the post office to pick it up, should they be refunded for their overnight charges? If so, who would be in charge of refunding that? While this is an issue in Buhl at the moment, who is to say that it won't expand into Twin Falls or other surrounding cities? Odds are you will get all of your mail this holiday season, it may just be a day or two later than you expect. A lingering question is, after the holiday season, will this continue, or is it just during the busy season? 
While the post office and mail service are limited in what they can do with this shortage of employees, there has to be a better solution. If you are looking for a job with great benefits, or know someone in search of a job, make sure to send them over to the post office in Buhl. Hopefully, the problem is solved soon, but until they can get enough employees, the mail may be hit and miss a bit going forward. 
Old Pole Line Photos Show Crazy Fast 13-Year Development
These 2008 pics of Pole Line Road in Twin Falls compared to now demonstrate the crazy fast development over the last 13 years.
Red Flags For Twin Falls, ID