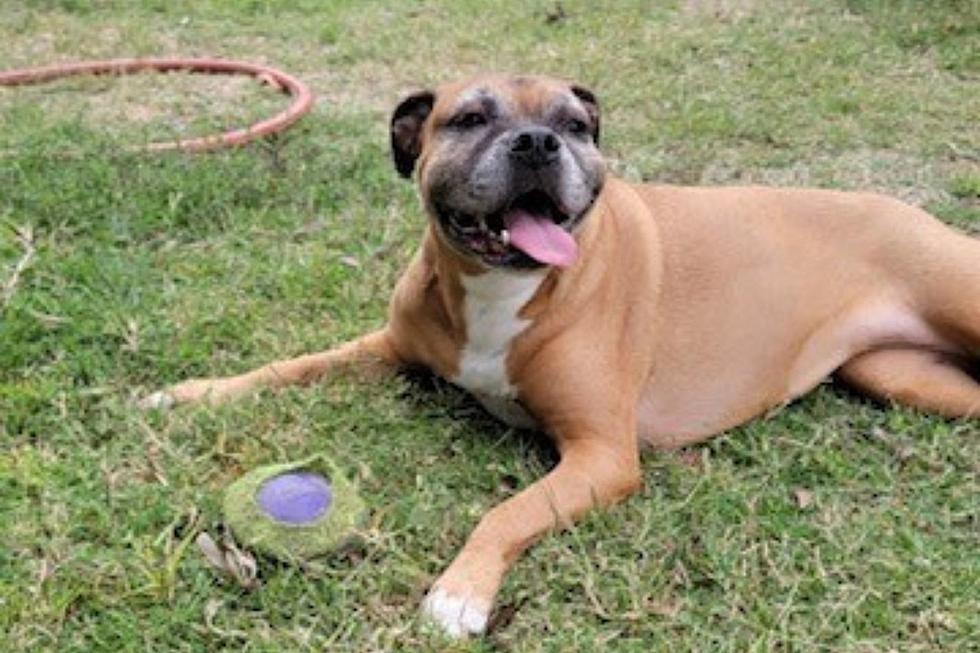 What Would You Do? Putting Down and Honoring a Pet in the Magic Valley
Credit: Jeff
What would you do? What would you do if you had to put down one of your animals, and had to decide between a cheap option, or giving them what they deserve? Money is hard to come by for many, but some things are more valuable than loved ones. In the grieving moments of losing a family member, what to do can be tough. A quick and easy process makes sense for many, but for others, their loved one deserves the best. When it comes to putting down a pet, what would you do?
Putting Down a Pet in the Magic Valley
Having to put down a pet is one of the toughest decisions somebody has to make. It is a family member, a friend, and a child, and putting them down is your decision and like giving up on them. Even if you are somebody that views your animal as just the cat or just the dog, it is still hard to make that call. It is often better for the animal, so they don't suffer but it is still tough. When that time comes you can do a few things. You can bury them in the yard, which is illegal and not recommended. You can have them cremated and disposed of for an affordable price, or you can have them cremated separately and put in an urn for you to bring home. Each one costs a different amount and makes it tough on what to do. 
The Cost of Putting a Pet Down in Twin Falls
Putting your dog down yourself and burring it would be free, which makes sense for many, but the problem is that it is illegal and you don't know if you will hit anything when digging. This is highly not recommended but is an understandable choice. Putting a dog down and letting the vet dispose of it will likely cost less than $100. Having your pet cremated and returned to you will cost likely over $200, depending on the type of animal and size of the pet. You can keep them on a shelf or spread their ashes in their favorite place perhaps. Some may find this silly, due to being an animal, while others need this comfort to grieve and deal with the loss of their beloved pet. 
There is no right or wrong answer, but a matter of what you are willing to pay and how you grieve. My family recently had to put down our dog, and the money was worth it to have her cremated and returned to us. The money can be made again, but we couldn't go back and get her back, so we decided it was worth it. We miss our pup, but we have a spot for her, and it has helped us with the loss. The next time you find yourself in this sad, inevitable situation with your pet, what would you do? 
What Wild Animal In Idaho Would You Want As A Pet?
10 Idaho Animals You'd Want As A Pet
Animals You Could See Around or In Twin
10 Animals You Could See Around or In Twin Falls