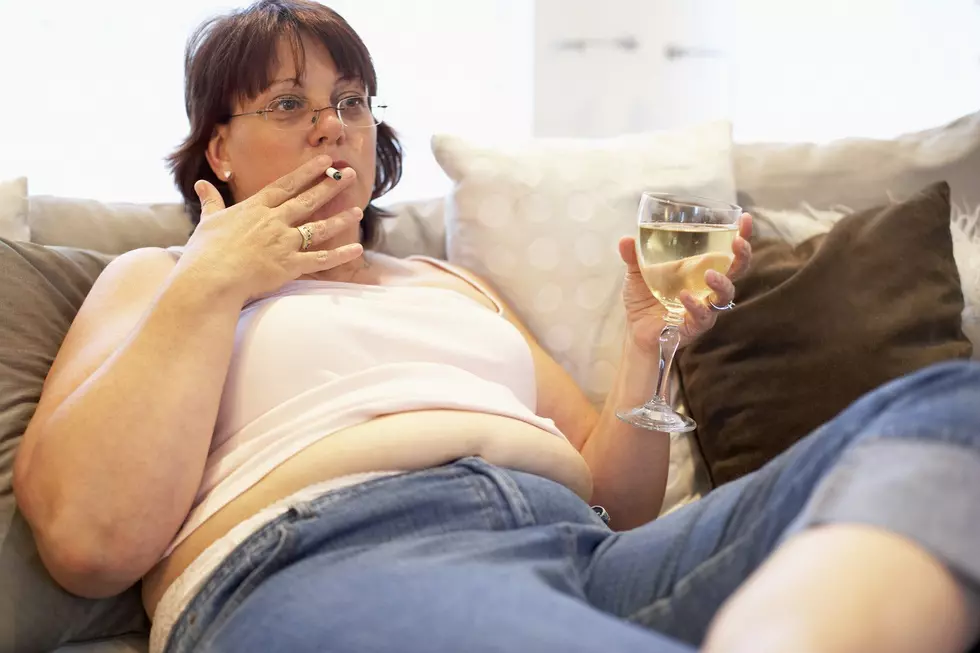 What Would You Do with a Child Free Weekend Alone in Twin Falls?
Credit: Monkey Business Images Ltd
What would you do? What would you do if you had a weekend all to yourself kid-free? It is the weekend that any parent dreams of but rarely happens. There are many options on how to spend it, and odds are high that this type of weekend will never happen or not come soon enough if it ever does. Would you miss your kids and family, or would you be overjoyed, you wouldn't know what to do with it? Most parents have a dream weekend planned out if this scenario happens for them, but if you were given the keys to the kingdom for the weekend, spouse and child-free, what would you do?
Child-free Weekend in Twin Falls
A child-free weekend will look different for everyone, but one of the top things on each parent's list should be to catch up on some much-needed sleep. If you have the house to yourself and the bed to yourself, turn off those alarms, draw those blackout curtains, and sleep until you can't sleep no more. The only reason not to would be if you want to be awake to take advantage of every minute you have child-free. If you are staying home you could get things done around the house, binge-watch movies or tv shows your family doesn't enjoy, play video games, or stay in bed the whole time. Staying home would be nice, but there are other options as well.
How to Enjoy a Childfree Weekend in Twin Falls
While staying inside is a nice option, and makes sense in the winter, there are other ways to enjoy a weekend child-free. With no parenting duties, you could go kayaking or paddle boarding and take your time, enjoying the peace and quiet on the river or a lake. You could go see a movie that you know the family wouldn't enjoy and not worry about being away from home. Perhaps you could take a day trip and go snowboarding, skiing, or fishing, depending on the time of year. If the season is right, go camping or hunting without worrying about the family. Don't limit yourself to staying home, and get out and do things you don't normally have time to do when the kids need you or your spouse needs your help. 
How Different Genders Use Free Time
While most of the examples above are how I would debate spending it, how my wife would is entirely different. As men, we think of movies, video games, and the outdoors, but a woman may take advantage of it and clean the house, do laundry, and catch up on their shows or movies, but when they leave the house they are thinking of grocery shopping without kids, a day at the spa, or perhaps an afternoon kayaking is what they need as well. It is funny how different and how similar the approach can be for dads and moms. 
While this is wishful thinking for many parents, there will be a day when the stars align correctly and you enjoy a day or maybe a weekend or more child-free. For many of us it will come once they all are old enough to leave the house, but if you are lucky enough to experience a weekend make sure you have a plan in place to capitalize on every minute. If you find yourself as a parent that is lucky enough to have a weekend to yourself, what would you do? 
Best Places For Adult Parties In Twin Falls
Parties and games aren't just for kids. Sometimes you want to abandon the kids at home and go have some real fun without them. Here are the best places to do that in Twin Falls.
How To Tell If Someone Is New To Idaho
Acting like an Idahoan doesn't happen overnight for most people. Tourists and new residents can be easy to spot in Idaho.