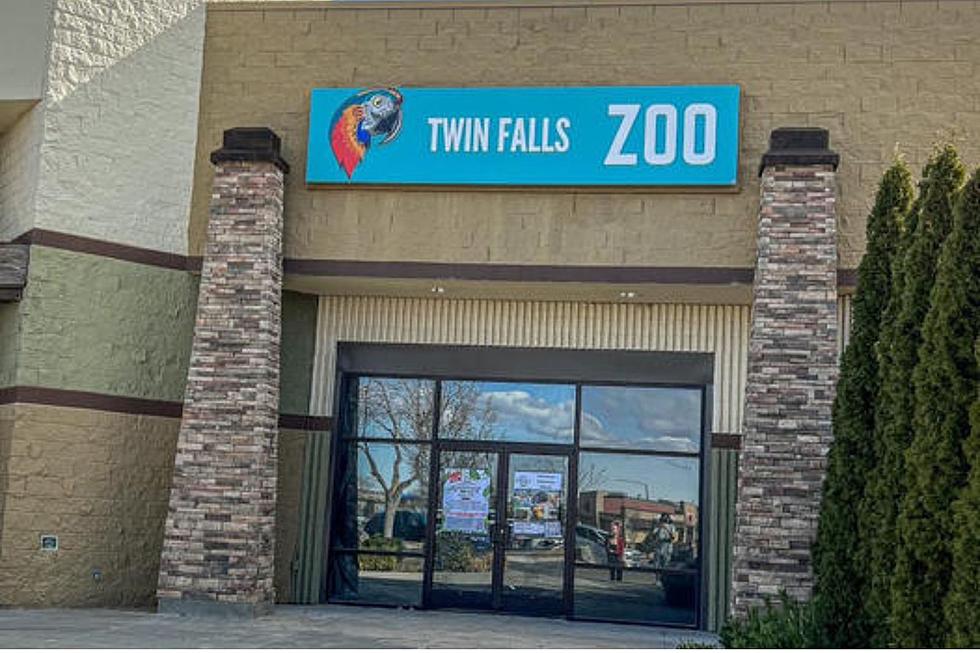 Updating the Magic Valley: What is the Latest with the Twin Falls Zoo?
Credit: Twin Falls Zoological Center
The Twin Falls Zoo has become a thing of legend in the Magic Valley. There has been a ton of mystery surrounding it and the public continues to ask when will it open. When it was first announced that a zoo would be coming to the Magic Valley Mall, many were excited and knew it would take some time, but as the months have dragged on, we continue to sit on our hands impatiently waiting. The zoo is coming, but when and what will it look like when it does?
When is the Twin Falls Zoo Opening?
It is the question many have been asking, and the answer is a firm undecided. I recently spoke with an employee of the zoo and there are still some things to finalize, but the zoo opening date is close. Many of the remaining things that need to be finalized are out of their hands, but the structures are mostly complete, prices and hours have been decided, and it has come down to finalizing a few permits and regulations. If everything goes perfectly, which nothing ever does, so that is unlikely, the zoo could open in about 6 weeks, but odds are it will be closer to 2 months, perhaps a little longer or less, depending on fire code compliance, inspections, and those permits. In terms of the facility itself, there are minor things the zoo is finishing up like glass for a few structures and decorating a couple of exhibits.
The Twin Falls Zoo in the Magic Valley Mall
Once the zoo officially opens, it will be open 7 days a week, and pricing will be $12 for adults, $10 for seniors and military, $9 for children 3 to 13, and children 2 and under free. Those tickets will be good for the whole day, so you can go in and out if you want to get a snack at the food court, go to a store in the mall, or go home for a nap and come back. Annual family passes are available for $149, with VIP passes available for $199. The zoo will have a wide selection of animals to enjoy, such as snakes, a porcupine, tortoises, lizards, gators. a chinchilla, parakeets, coy, turtles, eels, and more. They will have the pedicure fish that nibble on your hands, and also a junior explorer adventure for children to look and find things around the zoo. They will have a gift shop, and party rooms, and help many guests break fears of certain animals. The Southern Idaho Rescue is a part of the zoo, which means there will even be animals that you can adopt. 
The time is coming close to when we will all be able to enjoy the zoo in Twin Falls. While we wait the next few weeks or months, make sure to follow the Twin Falls Zoo on Facebook by clicking the first link in the story, and make sure to go to their website by clicking the word 'zoo' in the second paragraph. We will update you as we get more information and as things draw closer, but for now, we will wait patiently, knowing it is almost time. 
What Wild Animal In Idaho Would You Want As A Pet?
10 Idaho Animals You'd Want As A Pet
Animals You Could See Around or In Twin
10 Animals You Could See Around or In Twin Falls