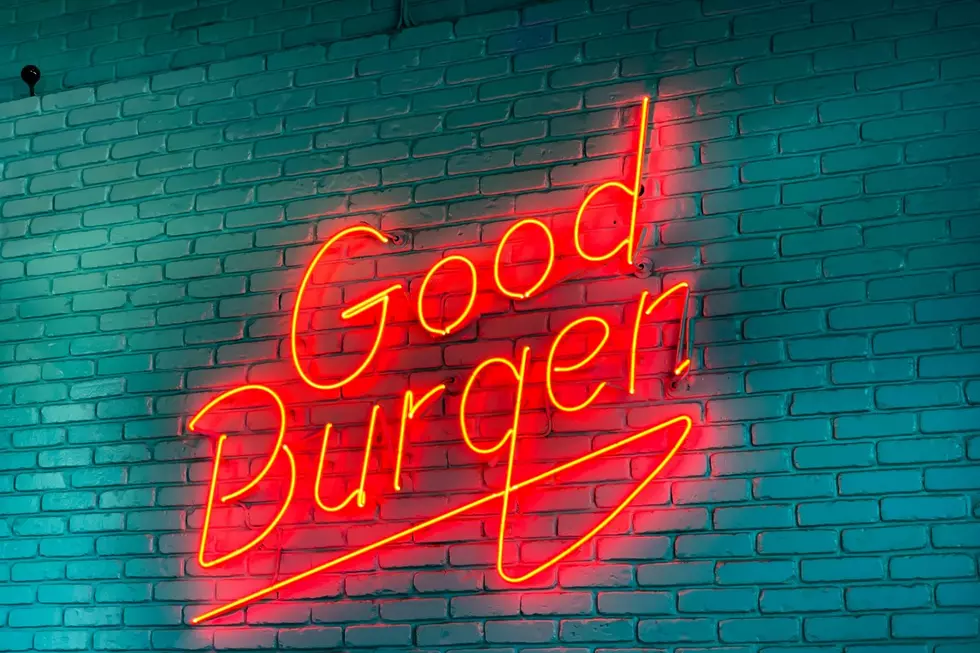 Idaho Customers Angry by Controversial Change to Food Chain Menu
Credit: Johnathan Kaufman on Unsplash
When it comes to eating at fast food chains or certain restaurants, many of us have favorites that we rely on to be on the menu. If you go to McDonald's, odds are you order the same one or two things every time, and if they were taken off the menu, you would be angry, sad, and confused about what to order in its place. The same can be said for many places, and when menus get changed, it can sometimes leave customers frustrated and not wanting to eat there anymore. One food chain in Twin Falls changed its menu, and there seem to be split feelings about how customers feel.
Culver's Changes Menu in Twin Falls
When most people think of Culver's, they think of the butter burger, ice cream, shakes, seafood, and maybe even their chicken sandwich. If you haven't had Culver's you are missing out. If someone were to remove the frozen custard or the butter burger, then Culver's wouldn't be the same. That is why it is a little disappointing that they have changed their menu, but it may not be in the way you think. At any fast food chain, you get your food and then something to wash it down with. Culver's is no different, but they recently made a change to the drinks they offer, and it has upset long-time Culver's customers, while others are delighted by the change.
Pepsi Out Coke In at Culver's
It may not seem like a big deal to everyone, but Culver's has decided to get rid of Pepsi products and move over to Coke products at all its restaurants. This decision has upset some, but in reality who goes to Culver's for only the drink? If you are wanting a soda, then it is likely you will stop at a gas station or perhaps Taco Bell or McDonald's, depending on which product is your favorite. Not many go to Culver's for only a drink, and if they are, it is more likely a shake they are after and not a Pepsi product. Culver's will now serve Coke, Diet Coke, Sprite, Mellow Yellow, Hi-C, and Powerade.
No matter the drink choice, the food at Culver's remains them same, and so long as they offer delicious shakes and frozen custard, as well as their butter burger, then most customers won't care if it is washed down by Pepsi or Coke. I can honestly say I did not know which products they carried until it was brought to my attention and I am sure some will agree. Be angry, be happy, stop eating Culver's or keep eating it, no matter what this author will continue to enjoy their food and you should too. If the drink is what you went for, then there are other alternatives. If you can't get over Coke, you can always get a Pepsi from home or the gas station and enjoy the food still. 
Sweet Treat Places Around Twin Falls
Magic Valley Photogenic Foods