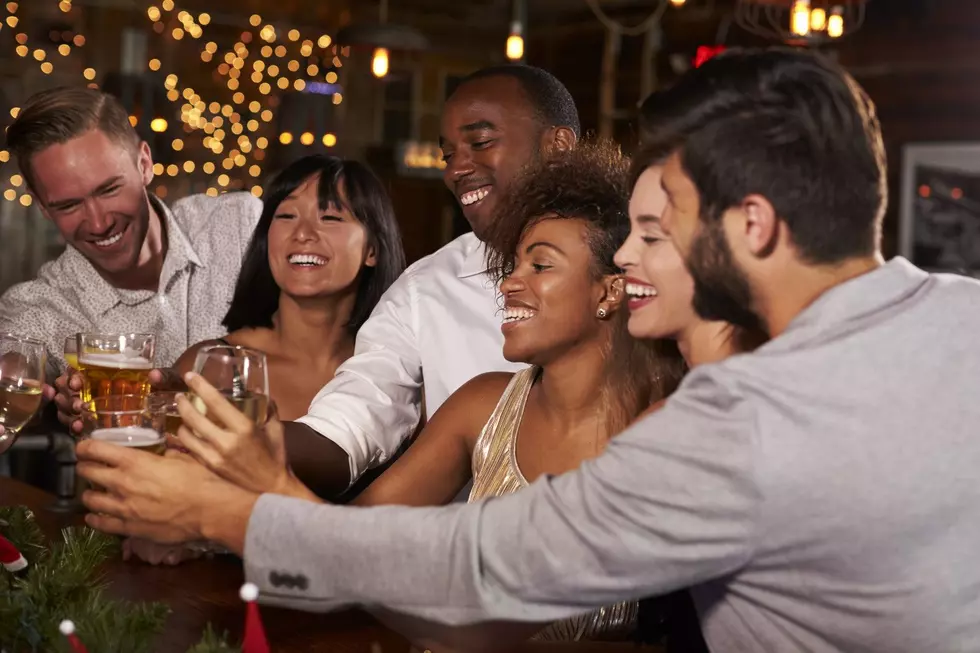 Fun, Delicious Event Happening this Weekend in the Magic Valley
Credit: monkeybusinessimages
The weather is set to drop this weekend, and there is the potential for snow in the forecast. While that would usually damper some weekend plans, this weekend the colder weather and snow may make a certain event a tad bit better. It will add to the environment and will have you craving to attend and enjoy some of the delicious food and drinks that will be available. What event would be better with colder weather and where is it?
Grilled Cheese and Wassail in Buhl this Weekend
What better way to warm up on a cold Idaho winter day than enjoying a warm grilled cheese and some wassail, out in Buhl at Cedar Draw Cider? The event is taking place this Saturday from 5 PM until 7 PM at Cedar Draw Cider in Buhl, located at 20305 Hwy 30. For those that are unaware of what wassail is, it is hot mulled cider, that will warm up your body, as well as there will be a grilled cheese bar. The event is to toast abundance towards the orchard, which is a long-standing tradition. There will be burn barrels and a heated wall tent to help visitors stay warm at the event.
Cedar Draw Cider in Buhl
Cedar Draw Cider is an orchard located in Buhl that produces local ciders with no added sugars and a variety of flavors, with some being offered year around and others being available in certain seasons. Their ciders are served in select local restaurants, markets, and breweries. Cedar Draw Cider has been around since 2018 and has a tap room on site typically serving 7 ciders, 2 house-made sodas, and one rotating local beer. Click on the link in the paragraph above to see more on Cedar Draw Cider.
While the weather may be a tad cooler this weekend, don't let it ruin your weekend and keep you stuck inside. Make the drive out to Buhl, enjoy some warm wassail, and delicious grilled cheese, and perhaps make some new friends and meet some new people. Head on out to Cedar Draw Cider for a fun time this weekend.
Best Places For Adult Parties In Twin Falls
Parties and games aren't just for kids. Sometimes you want to abandon the kids at home and go have some real fun without them. Here are the best places to do that in Twin Falls.
11 Reasons You're Lucky To Live In Southern Idaho
Southern Idaho is amazing and you're lucky you live here.