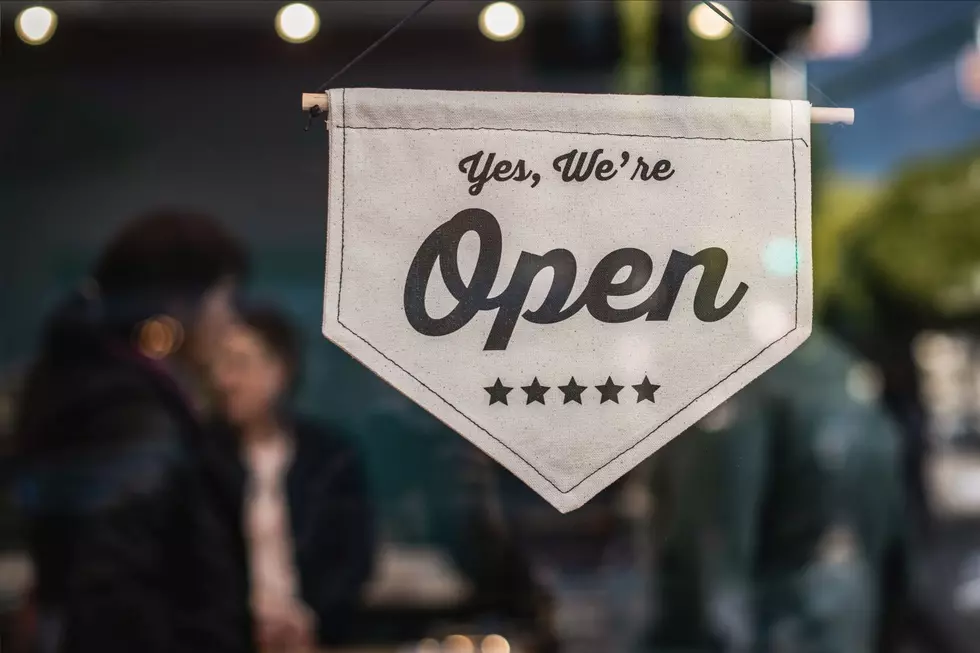 New Store Quietly Opens in Twin Falls and Why You Have Been Missing Out
Credit: Tim Mossholder on Unsplash
It appears that every week in Twin Falls lately a new store is opening. While that isn't the case, it is not surprising to see a store close one week and a new one open the following week. With the holiday season having come and gone, it is easy to have missed any new store openings, as a lot was going on. One store recently opened in Twin Falls, and it did so quietly. If you have not noticed this new store in Twin Falls, you have been missing out, and you need to check them out immediately. What is this new store in Twin and where is it located?
The Sodamix Opened in Twin Falls
The Sodamix opened up on December 15 last month and is located at 1553 North Washington Street, in the same parking lot as Burger King, and Duck Donuts, and is between Kneaders and Pizza Hut. Due to the holidays and a couple of complications, the signage for the store was delayed, which has made advertising a little more complicated than the store would like. The signs are set to arrive this month, and the managers of Sodamix are hoping to do a re-grand opening once the signs arrive and are placed. While some slight things need to be done to complete the store entirely, the store is up and running, and every day you don't stop by, you are missing out.
About Sodamix and What they Offer
Sodamix is a small chain that has eight locations in the country, with one in Arizona, three in Utah, and four in Idaho. The chain started in Blackfoot and has continued to grow. They sell freshly baked cookies and have a variety to choose from, including a weekly special one. The cookies will be made fresh daily. They also sell ice cream, pretzels, nachos, milk, and of course, soda, energy drinks, and water. One fun thing about Sodamix is that all of their drinks are named after movies. Ordering can be tough with so many options and if you like the movie it is named after. If you don't like any of the options on the menu, you can always create your drinks and if it becomes popular enough, you may have a chance to add it to the menu and name it. The store is open from 9 AM to 9 PM Monday through Thursday, 9 AM to 10 PM on Friday and Saturday, and is closed on Sunday. 
The store in Twin Falls has a drive-thru, making getting your treats and drinks easy, and also will have booths and a bar to hang out inside with friends and family. They are hoping to add a few games into the store, making it a fun place for families to hang out while taking a break from errands or after picking you kid up from school. Sodamix looks to offer catering around Twin Falls for any future events you hold, as well as they are looking to partner up with businesses in the area. The next time you are craving a fun exciting drink or get that craving for a fresh delicious cookie, make sure to check out the Sodamix in Twin Falls at Washington and Cheney. 
Sweet Treat Places Around Twin Falls
Old Pole Line Photos Show Crazy Fast 13-Year Development
These 2008 pics of Pole Line Road in Twin Falls compared to now demonstrate the crazy fast development over the last 13 years.