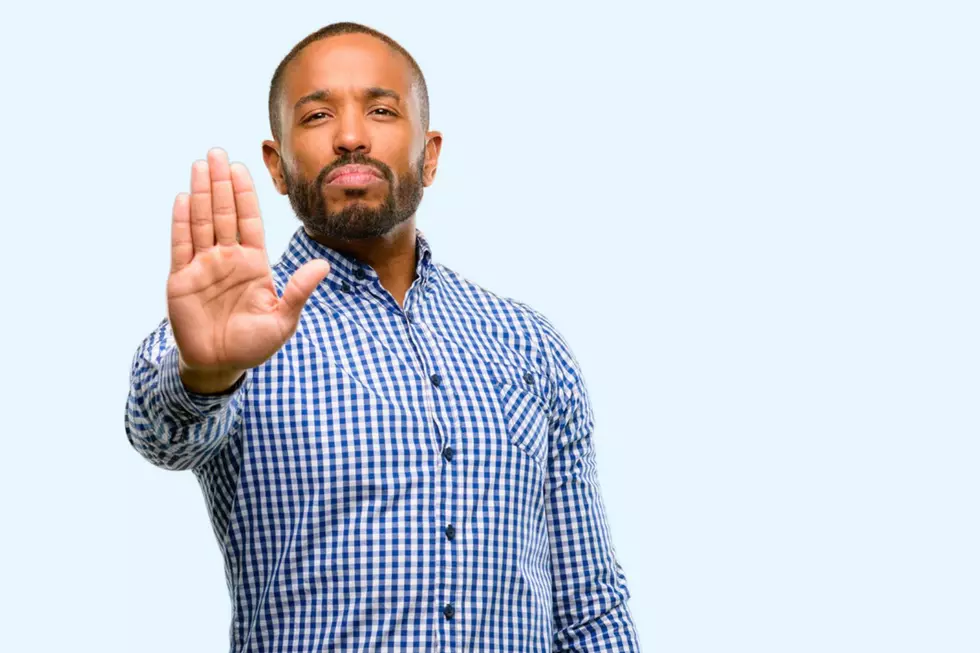 Why The Towns Around Twin Falls Are Being Extremely Selfish
Credit: AaronAmat
When it comes to living in Idaho, neighbors are known to be pretty giving. If you need money for charity, they show up and donate their time and money. If you need help moving or have had surgery and need food, neighbors around here will usually go above and beyond to make sure you are taken care of. On Facebook chat pages, you will see communities help one another in a way that is inspiring. It is the way a neighbor is supposed to be, but lately, the towns around Twin Falls, have not been playing nice, and have been downright selfish lately.
Towns in Idaho Are Being Selfish
January is more than a week in, and winter is in full swing, but since the early part of the season, Twin Falls hasn't seen a ton of snowfall. Over the last few weeks, my family and I have made trips to Boise and Idaho Falls, and both trips have shown a decent amount of snow to be covering the state. The roads have been good, making it safe to drive to these locations, but the snow on the ground has been piling up. Snow to the south in the South Hills, snow to the west in Boise, snow to the east in Idaho Falls, and snow to the North in Ketchum, but there remains no snow in Twin Falls. While it might seem whiney, it seems unfair that all of these places are hogging all the snow, while we have non to play with. It seems selfish for nobody to be sharing with Twin Falls.
Where is the Snow in Twin Falls?
Last winter, the snow came in bunches, as Twin Falls and the Magic Valley were hit hard around Christmas time. The ground would remain covered in snow and ice until mid-February, giving Twin Falls months of snow to play in and ice to slip on. This year has been another story, with a few days of snow scattered here and there, but nothing that has piled up enough for a snow day or to build a snowman. On my recent trip to Idaho Falls, the mountains were covered in white powder, and the town had rivers that were frozen and snow and ice piled up in every parking lot. In Boise, there was enough snow to build a snowman or an igloo, and they enjoyed a white Christmas, while Twin saw temperatures in the 40s. 
There has been plenty of moisture in the area with light snowflakes and rain, but no good snow playing snow. While the other parts of the state continue to hog the snow, we will remain sitting in the corner with our hands in our laps waiting impatiently, playing with our rain. The warmer weather this winter is a nice change of pace from last year, and it has kept the roads much safer, but a snow day or two would be nice. Perhaps one day soon one of the snowy towns will share a little with us, but until then Twin Falls will continue to watch the other towns have fun and remain selfish. 
Hailey 2022 Snow Carving Event
What Kind Of Winter Driver Are You In Southern Idaho
There are 6 types of winter drivers in Southern Idaho.