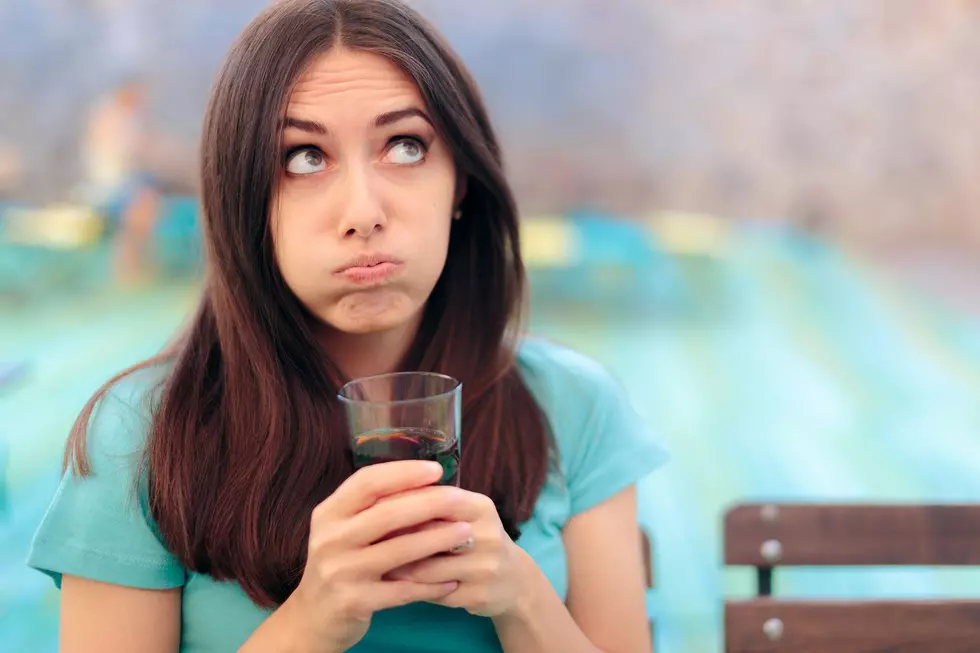 Single People Beware! The Dating Pool in Idaho is Light
Credit: nicoletaionescu
Being single and dating can be tough. With so many apps, and dating sites, and today's generation not knowing how to communicate or talk in person, dating might be harder than ever before. Yes, it is easier than ever to find a date, but finding a relationship when you can block or ghost someone, or have it done to you makes it tough. Living in a small town can make it even tougher, with fewer options, and fewer fun things to do on a date. When it comes to being single and dating, which state is the best to live in, which is the worst, and how does Idaho compare to the rest of the country?
The Best and Worst States to be Single
Being single anywhere can be tough, especially if you don't want to be. Remaining single by choice is easy. Depending on where you live can dictate how much you enjoy single life and how much you may hate it. WalletHub recently released a list of the best and worst states to be single and used categories such as dating opportunities, dating economics, and romance and fun. It was determined using these criteria that California is the best state to be single, with New York being number two and Florida rounding out the top three. The worst state to be single in is West Virginia, with Arkansas being second to last and North Dakota rounding out the bottom three.
Is Idaho a Good State for Being Single and Dating?
According to the list, Idaho does not rank well as a state to be single in, coming in at 39. Idaho ranks 45 in dating opportunities, 8 in dating economics, and 28 in romance and fun. It appears dating is affordable in Idaho, but your chance to find someone to take on a date is one of the lowest of all the states. Idaho ranks at 49 in share of single adults, which may play a big factor in the few dating opportunities. If everyone is married, it makes dating a little more difficult. On a plus, Idaho ranks 5 in crime rate, so you are unlikely to deal with any crime on a date or be dating a criminal. 
To see the full list broken down, make sure to click the link above. The good news is that if you are single in Idaho, apps and online open up your options outside of the town you live in. The bad news is as mentioned earlier, you can be blocked or ghosted without notice and never talk to somebody you thought you connected with ever again. Enjoy the freedom of single life, and if you are looking for someone to date, don't let one or two rejections or bad dates get you down, you may need to move states to open up your opportunities. 
Best Places For Adult Parties In Twin Falls
Parties and games aren't just for kids. Sometimes you want to abandon the kids at home and go have some real fun without them. Here are the best places to do that in Twin Falls.
Twin Blades Axe Throwing