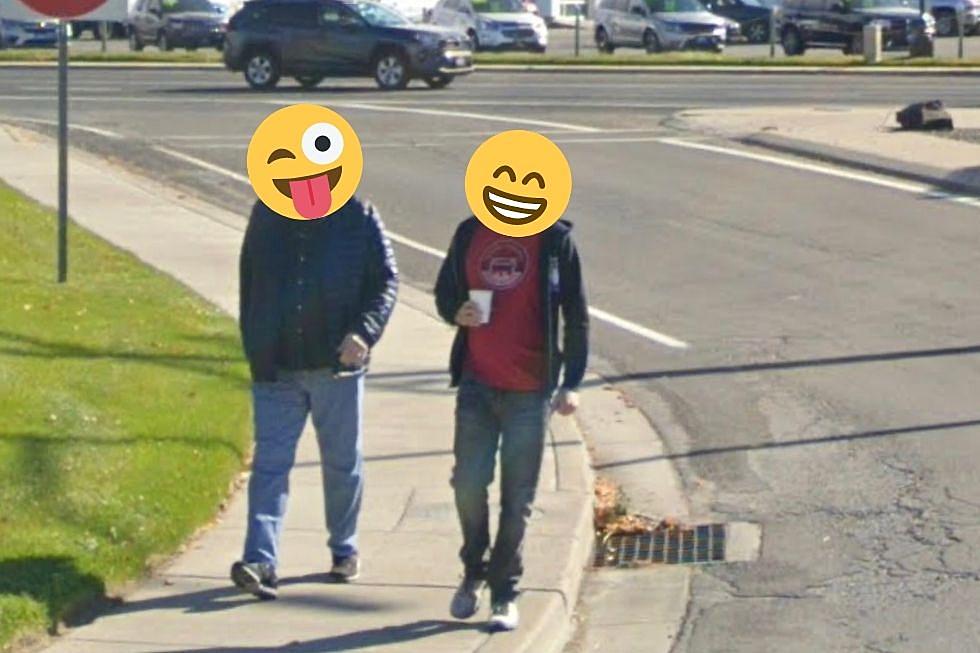 LOOK: Find Yourself in These Candid Google Street View Pics in Twin Falls
Google Street View
When you're walking or driving around the Twin Falls area and you spot the Google Street View car, do you go out of your way to avoid it, or do you strike a pose and make sure the camera gets your good side?
CANDID CAMERA: Can You Find Yourself in These Google Street View Pics in Twin Falls?
Google caught photos of some of you around Twin Falls going about your daily business. It found some of you strolling down Main Street, eating some great food on Blue Lakes, and parachute packers at the Perrine Bridge.
Take a look and let us know if Google Street View snapped a shot of you in any of these pics.