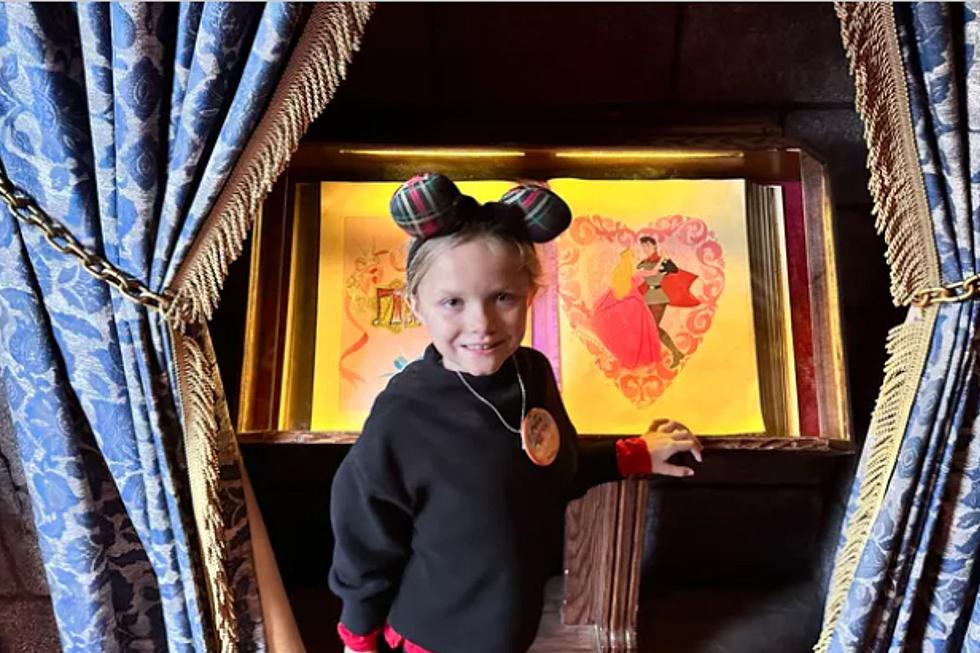 How to Help Local Twin Falls Family that Needs Help From Community
Credit: GoFundMe Noelle's Medical Expenses
The Twin Falls community has proven time and time again to be giving, especially to their own. One of the best parts about living in the Magic Valley is the neighborly mindset, that many help others as if they were their own neighbor. A family in the Twin Falls area is in need of help now, and the community has come together to support them, but they still need more, and you can be apart of helping them.
GoFundMe Page for Standlee Family in Twin Falls
The Standlee family in Twin Falls needs help with their daughter's medical expenses. Noelle Standlee suffered a burst appendix recently that caused an infection, forcing her to have a tube in her body for six to eight weeks. The family will have to travel repeatedly to Boise for treatment and the medical bills are piling up. A GoFundMe page has been started to help the family and the goal is to reach $10,000. At the time of this writing, around $6,000 has already been raised, but there is still a ways to go to reach the desired goal. If you can donate, every little bit helps. Click on the link to donate what you can. 
About the Standlee Family
Noelle Standlee's parents, Tony and Tia, are involved with youth sports, with Tony having started the Magic Valley Basketball Club and Impact Basketball. Both are non-profit programs that help youth and families in the area. The Standlee family is said to be the kind that will help anybody whenever and however they can. With all they have given to the community, it is the least the community can do to help their family in this tough time. This is not them asking for money, but people that know the family asking to help them with the expenses for their daughter.
While not everyone reading this will be able to give, spreading the word can go a long way and help this family with their expenses. The Standlee family has given and helped others, and this time they need help. Pray for Noelle, spread the word, or donate by clicking the link above. It all helps and it all goes a long way. They are over halfway to their goal, and together we can help them reach it.
Proof That Boise is Part of Southern Idaho
I'm going to show you, scientifically, why Boise and a few other cities are part of Southern Idaho even if your opinion is that they aren't.
Idaho's Oldest Building: Old Mission of the Sacred Heart
The Mission of the Sacred Heart in Coeur d'Alene is the oldest building still standing in Idaho. It was built in the early 1850s by missionaries and Indian tribe members.