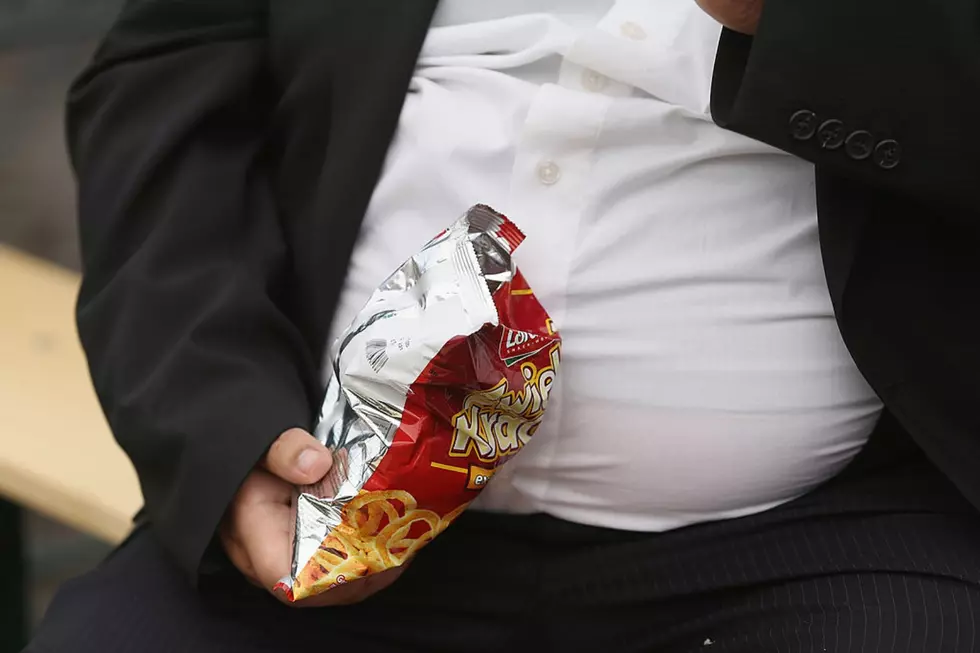 Idaho Waist Lines Bulge Into The Top 40 In New National Report
Sean Gallup, Getty Images
A new U.S. study on national obesity has determined that while Idaho may not be among the top states suffering from strained belt syndrome, there is still a good chunk of the population mightily tipping the scales in an unhealthy direction as we head into the major splurging holidays. A recent study conducted by WalletHub has the Gem State in the top 40 in the country for button busting. We are apparently asking too much of our zippers, according to the November 5, 2019, release.
I am someone who deals with fluctuating weight every year. When October rolls around, I tend to eat for three. There's something about the colder months that makes me crave things like cheese balls, meaty stews, ribs, deviled-eggs and salt and vinegar potato chips, things I don't normally consume in the spring and summer months. So, I'm right there with a lot of those targeted in this report. Lucky for me, shedding pounds has always been something I can do relatively easily once I make the decision to do so, but it is getting noticeably more difficult the older I get.
WalletHub has Idaho at 38th on the list, sandwiched between Oregon and South Dakota. The top state for bulging bellies is Mississippi, with Utah being the most fit. I attribute that to Utah being just plain stodgy. I kid, but really, I don't.
So Idaho, I say, if you're happy with yourself the way you are, then that's all you could ask for. We aren't doing all that bad in the grand scheme of things. If you desire to shed some pounds, then seek motivation from someone you know that is offensively fit.