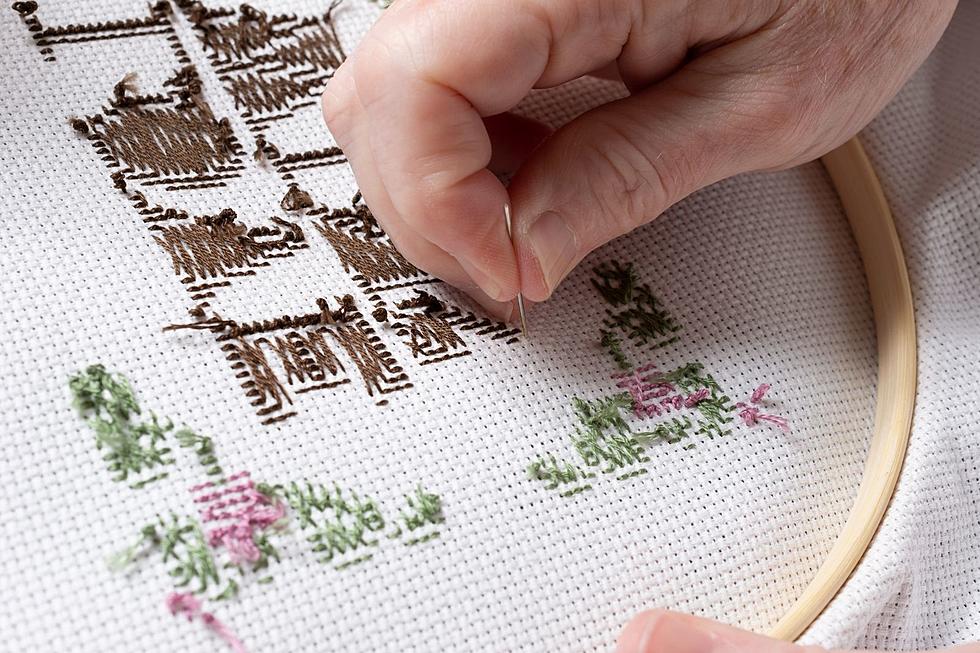 Popular Vendor Show Returns to the Magic Valley this Month
Credit: Benjamin White on Unsplash
One of the best parts about summer in the Magic Valley is that there are so many events that take place, and some of these events include markets and sales popping up on random weekends. There is some great summer shopping to be had in the Magic Valley, and there are also some great vendors in the area. Every so often these vendors get together for shows and the residents in the area can't wait to flock to these shows and see what they have to offer. One vendor show is returning this summer and taking place this month, and you won't want to miss it.
HWY 93 Vendor Show this Weekend
Clear your schedule, the HWY 93 Vendor Show is taking place this weekend, Friday, June 16, and Saturday, June 17 in Jerome at the Mountain View Barn located at 392 East 330 South. The show will take place from 12 PM to 7 PM on Friday, and from 9 AM to 5 PM on Saturday. Admission to the show is free.
About HWY 93 Vendor Show
If you haven't been to a vendor show, you are in for a treat. There is a little something for everyone and you typically will find something you didn't know you wanted when you arrived. There will be multiple booths with a variety of things to browse. There will be antiques, handmade items, food, clothing, jewelry, vintage items, and so much more. There will be food truck vendors so you don't walk around hungry, and the event is pet friendly as well, so your four-legged children can accompany you. If you are looking to do some last-minute Father's Day shopping, this is a great place to start.
Make sure to make a trip to Jerome this weekend and spend some time browsing the HWY 93 Vendor Show. You could come home with some amazing treasures. Grab some food, do some shopping, and enjoy our Saturday shopping. For more details on the show, make sure to click the link above.
15 Perfect Memes For Idaho
The beauty of a meme is that it usually doesn't need any explanation. You can just post the meme and sit back, knowing your work is done.
Words that Mean Different Things in Idaho
Idaho is different, in the best ways possible. Here are some words from
movoto
that have deep meaning here in Idaho but in other places mean something different and usually less exciting.