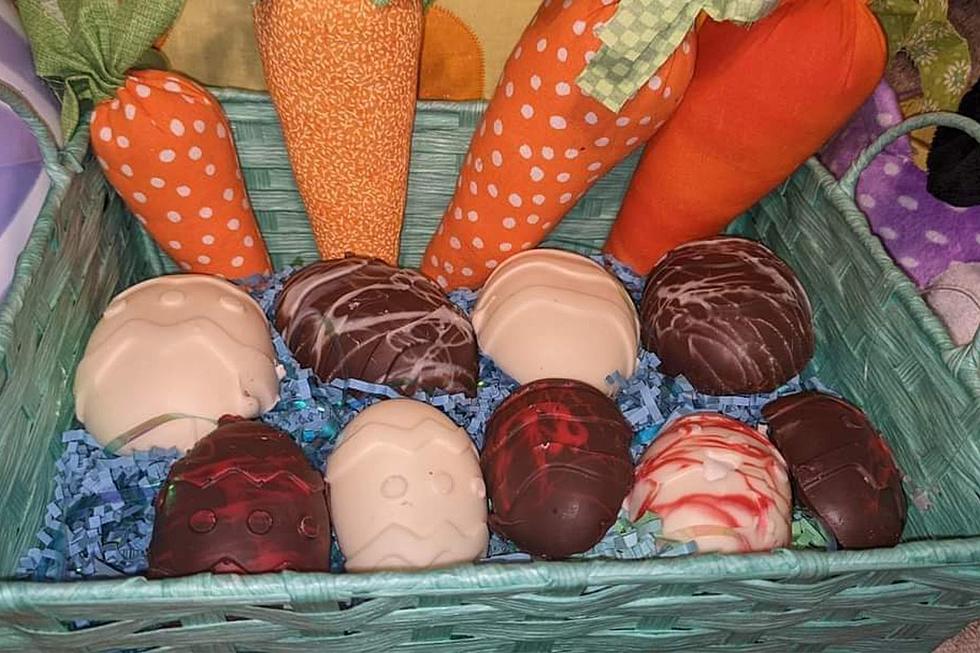 Don't Miss Special Spring Shopping Event Happening in Twin Falls
Credit: Christina Tipton
With spring officially here and in full swing, it is time to get out and start doing some spring shopping. Stores have changed over from their winter products to their spring products, making now the perfect time to get out and browse or shop. While the big stores can be fun, shopping locally is the way to go. Local vendors come together every so often to sell their locally made, handmade products, and it is that time again. The Spring Vendor Sale is back this year and will be taking place in Twin Falls to satisfy your spring shopping needs.
Spring Vendor Sale in Twin Falls
The Spring Vendor Sale is back in Twin Falls this weekend. This year's event will be taking place this Saturday at the Twin Falls Senior Center, located at 530 Shoshone Street West. The event will take place from 10 AM to 4 PM and the first 25 adults through the door will receive a swag bag. There will be 39 vendors this weekend, with everything you could want from jewelry, clothing, hats, baked goods, décor, and so much more. There is a little something for everyone. This is perfect for Easter shopping, Mother's Day shopping, or shopping to decorate your home or for gifts. There will be a food truck outside during the event. 
You can browse through the pictures above to get a good feel for what you can find. If you are unable to make it to the Spring Vendor Sale this weekend but see something you like in the photos, then ask a friend to stop by and get something for you. There is way more than just what you see here, which is a good reason to head out to the Spring Vendor Sale this weekend and see what you can find. You never know what you will come home with.
Sweet Treat Places Around Twin Falls
Every Twin Falls House Does These 5 Spring Cleaning Jobs
When spring finally has sprung, there will be a number of spring cleaning items on every Idaho home checklist.