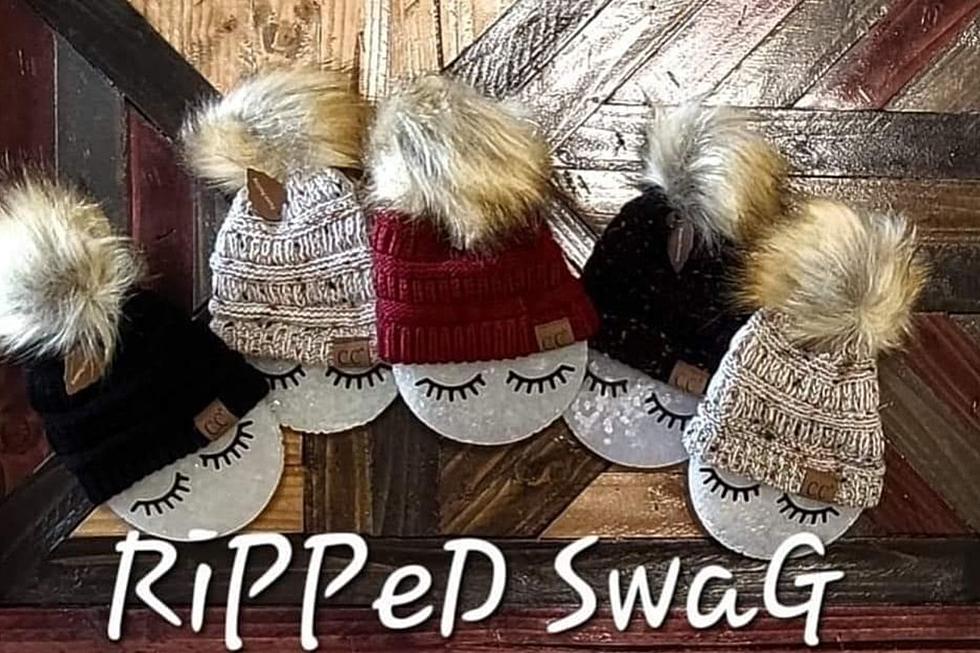 Huge Vendor Event Happening in Twin Falls this Month
Credit: Christina Tipton
There are many talented and creative people in Twin Falls, and these people typically like to use their creativity and skills to run businesses. The problem is that many may not know they exist unless somebody tells them or they stumble across them on their own. That is why it is great when multiple times through the year, all these vendors come together for events to show off their products and sell them to those in the Magic Valley. One of these vendor events is taking place once again, and this one is the biggest yet, and you won't want to miss it.
Fall Vendor Event in Twin Falls
Fall is in full swing, which means it is time to start doing some seasonal shopping, and perhaps looking ahead to even buying some early holiday gifts. The Fall Vendor Event is taking place this Saturday, October 7 at Twin Falls City Park from 10 AM to 4 PM. This will be the biggest event yet, with over 50 vendors being on hand this weekend. The event is free to enter, and there is a variety of things to shop for. The event is put on by Ripped Swag and is a great way to see what local vendors have to offer. 
About the Fall Vendor Event
If you have never been to one of these vendor events, you are in for a treat. There is a little bit of something for everyone, and you never know what you will find. This will be the 11th event put on by Ripped Swag, and they continue to grow as each one comes and goes. There will be crafts, home décor, jewelry, homemade items, food, drinks, and food trucks to supply you with food while you shop. Something special at the event this weekend is that there will be Super Hero's on hand as well. Bring your little ones, as they are in for a treat, and will keep them happy while you shop. 
Make sure to stop by the Fall Vendor Event taking place this weekend and see what treasures you can find or delicious treats. There are only so many of these events per year, so you don't want to miss it. For all the details on the vendor show, make sure to click the link above, and keep an eye out for the Winter Event coming this December as well.
8 Must-Follow Facebook Groups In Twin Falls
The Magic Valley has a lot of cool, informative, and entertaining groups that you should definitely follow if you live around Twin Falls.
Gallery Credit: Credit Facebook
Sweet Treat Places Around Twin Falls