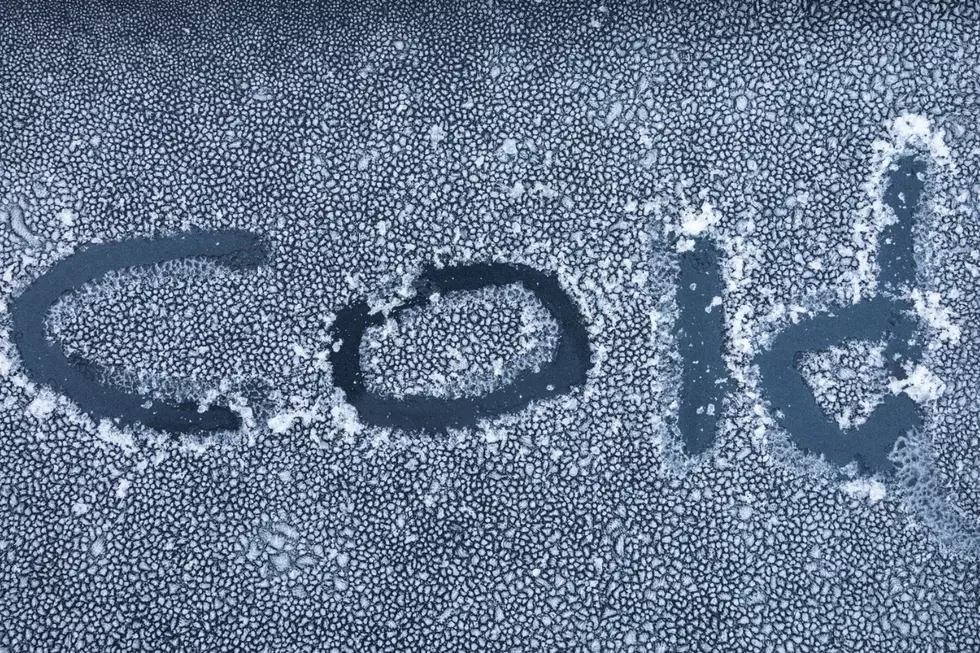 Great Christmas Gift Idea as 'Frozen' Comes to Boise
Credit: ShaunWilkinson
Christmas will be here before you know it, and it is time to start thinking about Christmas ideas for your significant other, or perhaps your children. While toys are nice for the kids, and jewelry, clothes, and money are nice for your partner, there are always other more creative options that may surprise them if you choose to go this route. Taking your children and partner to see a musical or play is a nice gift, and there is one coming to Boise that many families will be wanting to see, which will make for a great Christmas gift for all ages.
'Frozen' Coming to Boise in 2023
While it may seem far away, the summer of 2023 in Boise may get a bit cold, as 'Frozen' comes to Boise Little Theater from July 14 until July 22. This musical makes for the perfect Christmas present for family members of all ages, specifically the younger crowd who will surely know all the songs by heart. If you are worried about the price, let it go, because tickets are affordable at only $10 per seat. If you have never been to the Boise Little Theater, it is a small, intimate theater with no bad seats in the house, and puts you close to the show no matter where you sit. The shows vary in time depending on which day you go, but you can click the link in the paragraph to see times and available seating.
'Frozen' the Musical in Idaho
Most people have seen 'Frozen' and if you have children, odds are you have seen it many times. The songs are memorable and iconic at this point, and during the warmth of the Idaho summer, escaping away to a theater and enjoying a show about ice and snow seems like a fantastic way to cool off. Bring your children and let them sing their hearts out, or perhaps enjoy a date night at a musical. It makes for a great date night, birthday present, Christmas present, or a fun family night out. With limited seating in a small theater, don't hesitate to book your tickets.
Surprise your little ones or partner this Christmas with tickets to see 'Frozen' next year when it comes to Boise. With affordable prices, there is no reason not to get these. Pick your seats, surprise the family, and although it may be cold now, it won't be 'Frozen' until the summer. Instead of asking if you should get them, the question should be, do you want to build a snowman in the summer, and the answer should be yes.
Hailey 2022 Snow Carving Event
Beautiful and Dangerous Ice In Snake River Canyon
During the winter there are massive icicles, or the kids called them frozen waterfalls, all along the wall. The ice is beautiful and extremely dangerous.