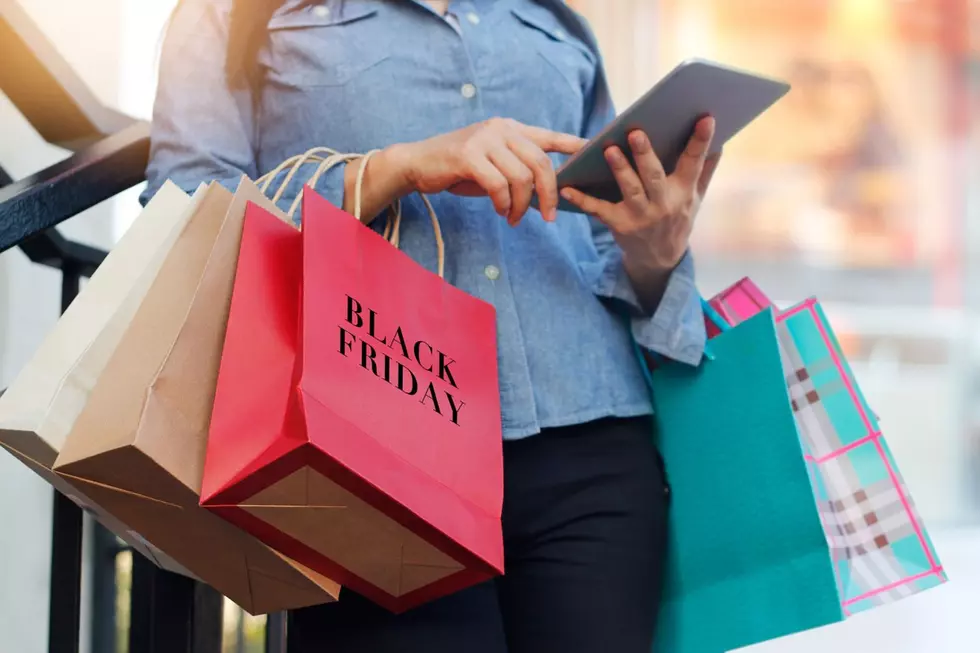 Get the Best Deals Possible this Black Friday in Idaho
Credit: ipopba
The holiday week is finally here, and while some may be excited about the food this week, football, and not having to work, others are counting down the hours until Black Friday begins and the shopping chaos ensues. For many Americans, it is one of the most exciting days of the year and it is the start of the holiday season. There are great deals to be had, but finding the right deals at the right stores is crucial. Here are the places you need to head out to get the best possible deals this year, as well as where to head for certain types of gifts.
The Best Places to Shop on Black Friday
Most people have their favorite stores and have Black Friday planned out days if not weeks in advance. While doing your research for places to go and where to find the best deals, make sure you are not buying something that may be cheaper elsewhere. WalletHub recently released a list of the best places to shop this Black Friday, and they broke it down into where to go for certain types of items, as well as overall best stores. The list looked at the last eight years of Black Fridays and who had the biggest discounts on average. 
Who Has the Best Discounts on Black Friday? 
According to the list on WalletHub, JC Penny offers the best deals on the infamous shopping day, with last year averaging discounts of up to 64.7%. Belk came in at number two with Macy's coming in at third, with discounts being an average of 53% off last year. While there are only 16 companies on this list, it is interesting to note that Costco was last, with Best Buy and Amazon rounding out the bottom three. Belk seems to be the place to shop for the best deals on toys, consumer electronics, apparel and accessories, and appliances. Office Depot and Office Max are surprisingly the best places to find discounts on furniture. To see the full list broken down, make sure to click the link above. 
While not all of these stores may be in the area and an option in Twin Falls, that doesn't mean you can't check online or drive a little bit to Boise, Salt Lake City, or you may already be elsewhere for Thanksgiving. Make sure to not push, bite, or fight this Black Friday, but also don't let somebody beat you to a good deal that you know about and want. Be safe and have fun shopping, it is almost here. 
Best Places For Adult Parties In Twin Falls
Parties and games aren't just for kids. Sometimes you want to abandon the kids at home and go have some real fun without them. Here are the best places to do that in Twin Falls.
Little Free Library Locations In Twin Falls
There are at least six of these cut little libraries around Twin Falls where you can either take a book for free or leave a book for someone else.