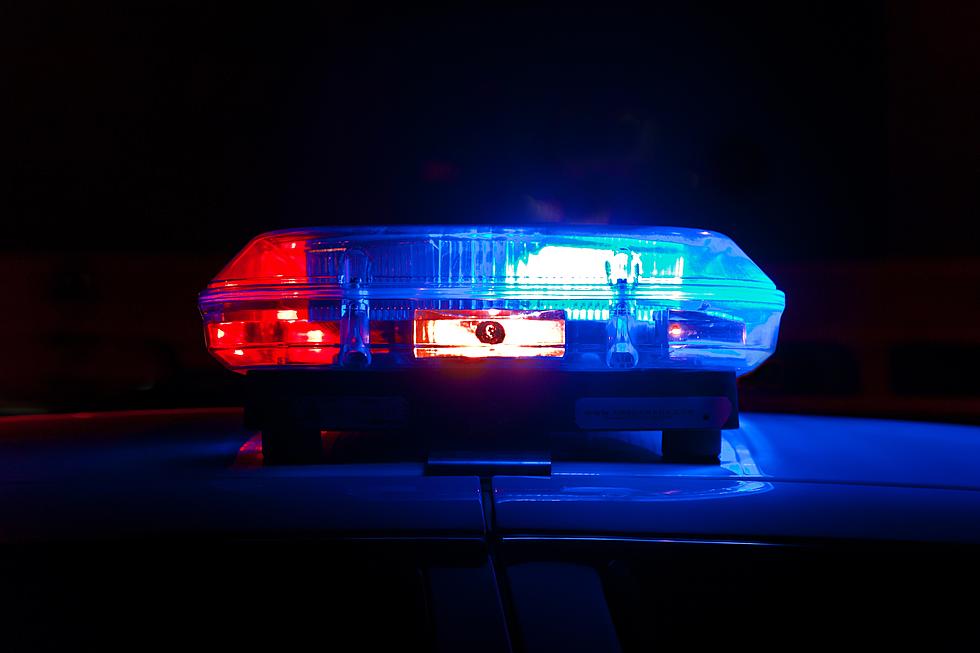 Fatal Motorcycle Crash Near Nyssa, Nevada Man Killed
Photo by Scott Rodgerson on Unsplash
NYSSA, Idaho (KLIX)-A 62-year-old Nevada man on a motorcycle was killed Monday afternoon when he collided with a pickup near Nyssa. According to Idaho State Police, the crash happened after 3 p.m. on U.S. Highway 95 east of Nyssa when a Harley-Davidson motorcycle and Nissan Titan pickup crashed. ISP said the 50-year-old Nampa female driver of the pickup turned onto U.S. Highway 20 when the two collided. The 62-year-old Henderson, Nevada man was wearing a helmet and pronounced dead at the scene. The crash remains under investigation by ISP.
Horror Movie That Takes Place in Boise is Now Streaming
'Paranormal Prison' is now streaming on Amazon Prime. Have you seen it?