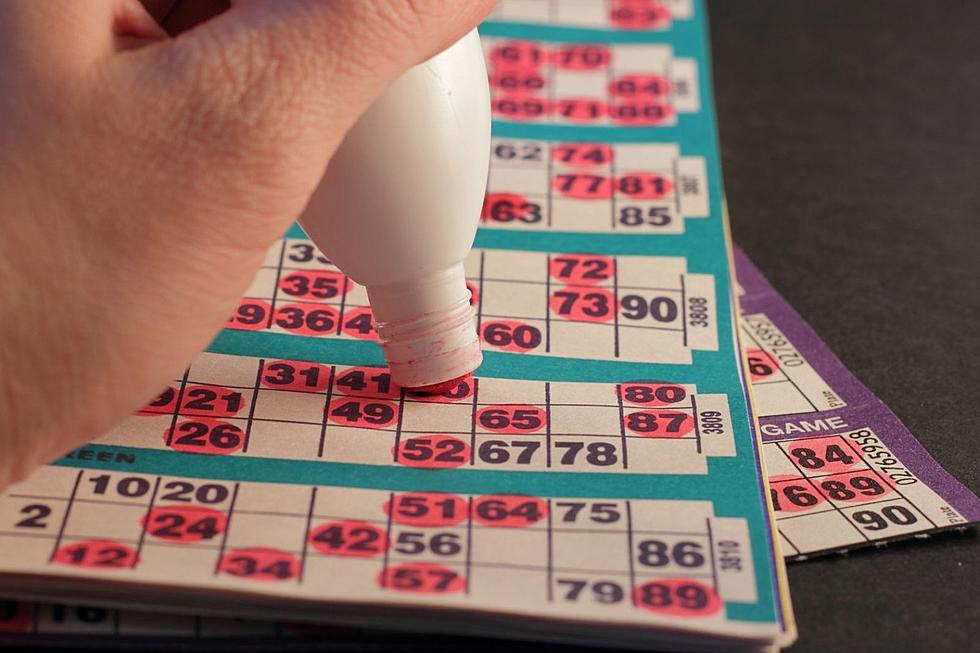 Dress Up and Get Lucky With Drag Bingo this Month in Twin Falls
Credit: PoisonedHeart
Everybody grows up enjoying playing games. As kids, we all love to play board games, video games, and anything we can get our hands-on. Many of us also like to play dress-up. These phases of life don't end as kids either. Some of us continue to enjoy games and dressing up, and there is an event taking place that allows you to do both, and it is all for a good cause.
Drag Bingo Returns to Twin Falls
Drag Bingo is returning to Twin Falls Sunday, March 13 at The Yellow Brick Café from 11 AM to 12:30 PM. Everyone that enters will get a free bingo card, with additional cards costing $1 each. All money raised will go towards Pride 2022 and any other future events being held later this year. Southern Idaho Pride will be putting on the event with Ethena Vale as the host and all ages are welcomed.
What is Drag Bingo?
Drag Bingo is essentially what it sounds like. While not required to attend, it is fully encouraged for anyone attending to show up in drag or whatever they are comfortable appearing in. While the event may not be for everyone, it will be a fun time and will have people wanting to attend. You can meet new friends, enjoy bingo, and if the numbers are called right, you could go home with some prizes.
Choose your outfit, and have a fun afternoon this weekend as you make some new friends and enjoy playing bingo. You don't know who you will meet, what you will see, but you will have tons of fun. Dress up or don't, it is your choice, but make sure to bring a fun attitude. Make sure to mark your calendars for this Sunday, bring your good luck charms, and enjoy drag bingo at Yellow Brick Café.
Best Places For Adult Parties In Twin Falls
Parties and games aren't just for kids. Sometimes you want to abandon the kids at home and go have some real fun without them. Here are the best places to do that in Twin Falls.
8 Must-Follow Facebook Groups In Twin Falls
The Magic Valley has a lot of cool, informative, and entertaining groups that you should definitely follow if you live around Twin Falls.