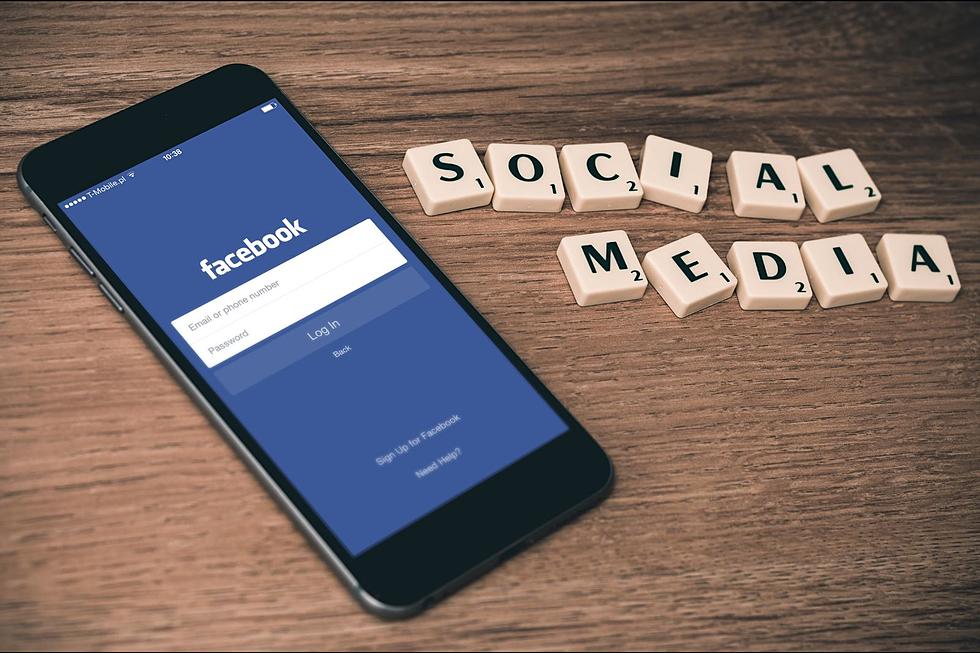 Which Social Media Platform Does Twin Falls Prefer and Use Most?
Credit: Firmbee.com on Unsplash
Social media is a huge part of everyday life for many people across the world. It connects the world like never before, and gives everyone a platform. Some people love it. Some people hate it. Some people are addicted to it, while others use it to make money and lots of it. Social media is a huge part of this world and it isn't going away. Not knowing how to use it and not having it can even cost people jobs these days, and being familiar with it can set you up for life. There is a variety of platforms, with new ones constantly being invented. When it comes to social media in Twin Falls and the Magic Valley, which one do most prefer, and which ones have a ways to go to catch on here?
Social Media in the Magic Valley
It is impossible to go a day without seeing someone on social media, but everyone has their favorite platform. Some like to make YouTube videos, others like to enjoy the latest TikTok trends, and some want to tweet about every minute of their lives. There are pros and cons to all of the above, but when it comes to Twin, many of you are using the same one the most, and it likely isn't what most of you think. From our research on the media side, we can monitor where most of our interaction comes from, and it helps us decide which platform is best to interact with residents in the area. Surprisingly, the platform that is most used in Twin Falls is one of the older ones, and that is Facebook. There are likely a few reasons that this is most people's favorite. 
Facebook in the Magic Valley
One of the reasons Facebook is likely the most popular is that it was one of the first social media platforms, and people in Twin Falls are known to hate change. By sticking to Facebook, they don't have to learn other social media and can stick with what they know. The rants and raves pages play a factor too, as many residents use these instead of Twitter to express their dislike or likes for businesses, people, and other things around town. Facebook is great for posting about items for sale, chat groups, and garage sales, and connects communities in ways that other platforms don't. Lastly, Twitter and other platforms are somewhat time-sensitive, whereas Facebook posts linger and pop back up on feeds, giving them more of a shelf life. 
Facebook is easy to use and convenient, and for the residents of Twin Falls the more simple the better. TikTok trends aren't what usually drives this town, and most residents are looking to only express opinions or looking for advice on places to eat, shop, or neighborly help. If you prefer the other platforms over Facebook, that is ok, but don't be upset when many of your coworkers, neighbors, and friends aren't as on board as you.
8 Must-Follow Facebook Groups In Twin Falls
The Magic Valley has a lot of cool, informative, and entertaining groups that you should definitely follow if you live around Twin Falls.
If Idaho Founders had Rants and Raves Pages
Could you imagine if the founders of Idaho had a rants and raves page where they could air their grievances and praise?