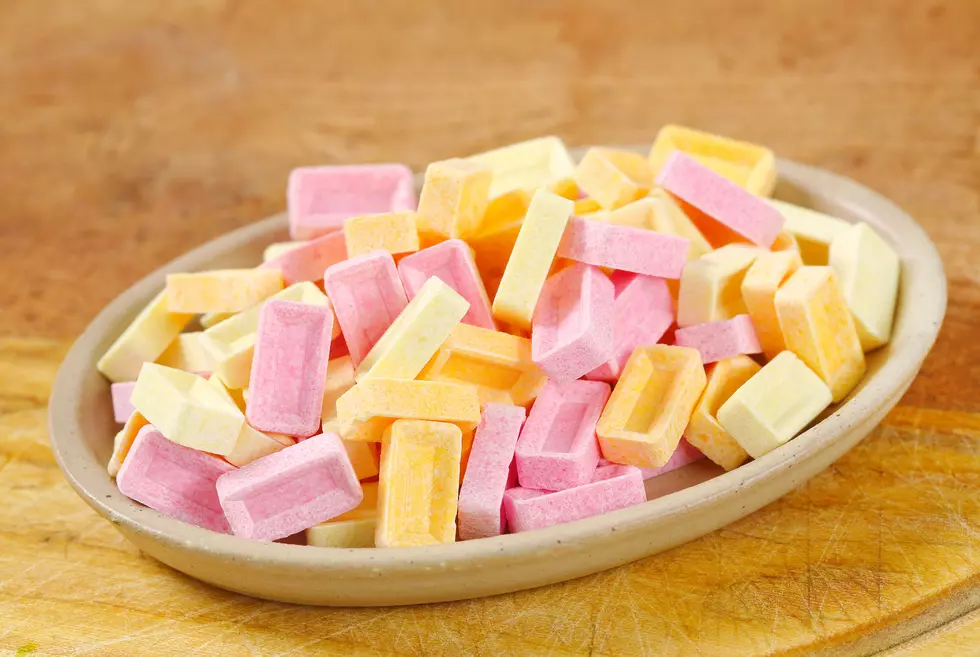 Does the Magic Valley commit food sins?
Thinkstock
For the past 15 years of my marriage, my husband has made fun of my "food sin" of cutting up my spaghetti before I eat it. I know, I'm usually all about enjoying the mess, but that spaghetti sauce NEVER comes out of my clothes and ends up giving me a tomato chin. I'm thinking I can't be the only one.
I offered him some Pez last week. When I inquired of him as to the number he would like he looked up with true bewilderment and said, "Where's the dispenser?" Evidently, I had committed yet another food infraction. It is a faux pas to distribute Pez without the dispenser?
So, I've thought of a few more. This brings the number to 7. My 7 unforgivable food sins. Where do you sit in the list? What's missing?
Cut Up Spaghetti
Pez without the dispenser
Kit Kat sideways - I found out one of our guys eats each piece layer by layer! NO
Oranges grapefruit style - the only acceptable ways are peeled or in smile form!
Pizza or Fried Chicken with a fork - just pre and post hand wash and dig in!
Bananas sideways - to be honest, I heard about this one on Big Bang Theory
Chewing oysters on the half shell - I think I'm getting a chill just thinking about it. Watched my brother-in-law do it 13 years ago and I have not eaten an oyster since! Covered in cocktail sauce and tossed back like a shot of whiskey is the only acceptable consumption process!