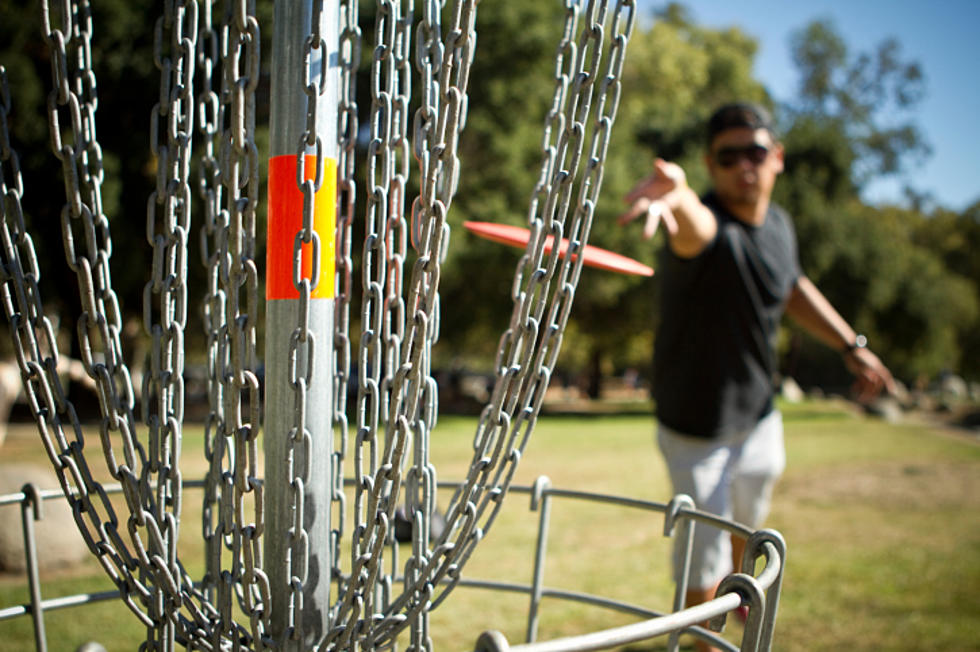 Letting it Fly in Magic Valley Disc Golf Tournament at Beautiful Location
SDAM/ThinkStock
Disc Golf has become a huge sport across the country over the last decade or so, and since the pandemic, it has only seen a rise in popularity. When things shut down, to get out of the house and avoid people, many took up disc golf, or worked on their game to get better, with more time to do so. With the rise of the game, more and more tournaments have begun taking place, not only across the country and the states but also in the Magic Valley. There are some unique and incredible courses in the area, and one of the most beautiful and unique courses is set to host a tournament that you won't want to miss.
Disc Golf Tournament in the Magic Valley
This Saturday, July 15 will be the Sawtooth Summer Shootout, which is a disc golf tournament taking place at the Magic Mountain Ski Resort, located at Forest Road 499 in the South Hills. Registration begins at 8 AM with a players meeting at 9:30 AM and players teeing off at around 10 AM. Lunch will be provided for players after they have played 18 holes. 
About the Sawtooth Summer Shootout
There will be a variety of tournaments taking place, and which one you play in will dictate the cost. There is an open tournament and an advanced one, both cost $90 per player. There will also be an intermediate tournament, novice tournament, and women's tournament and those three will cost $70 each. All players will play the 18-hole course behind the lodge and then will ride the lift to the top of the mountain to play 9 more holes down the mountain. Prizes and cash will be distributed to winners after every score is tallied. 
Mark your calendars this week and head on up to the mountains for a beautiful course and to try and win some money with your disc golf skills. If you are not someone that thinks you are good enough to participate, go along and cheer on your friends or family members enjoying an afternoon in the mountains. For more details on the tournament, click the link above.
Places To Get Really High Around Twin Falls
Since
marijuana is still illegal
in Idaho, you can't legally walk down the street and get high, but there's another way to get high around Twin Falls that is much more socially acceptable.
Twin Falls 'Rocks'
Painted rocks from around Twin Falls.