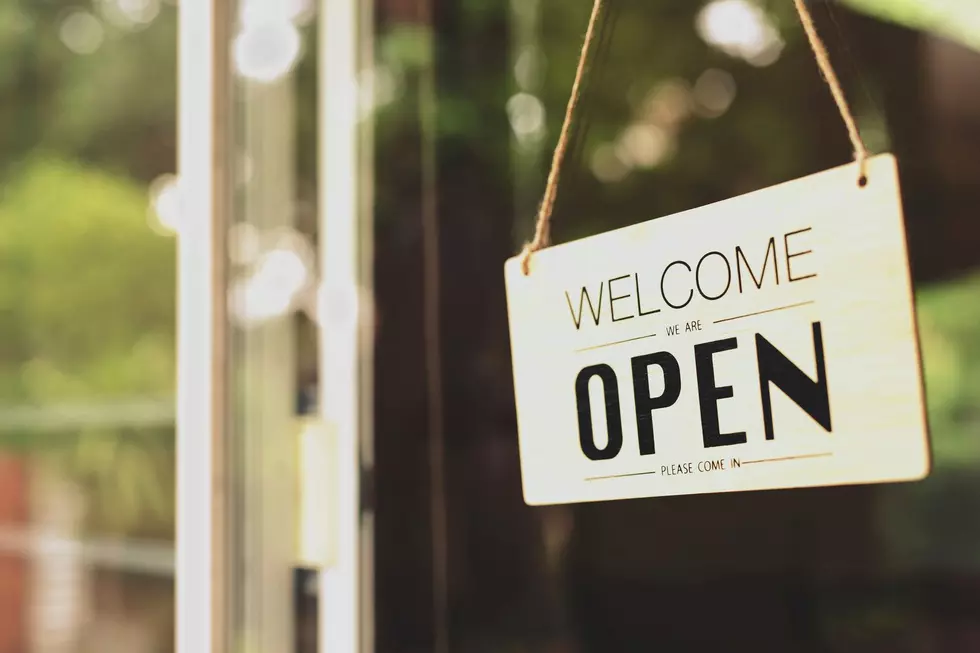 Popular Twin Falls Store Reopens in time for the Holiday Season
Credit: Rattankun Thongbun
Ever since the pandemic hit, stores in Twin Falls, across Idaho, and the county have had to close their doors as the shutdown from a few years ago has caught up with them. While major companies have had to do layoffs and budget cuts, most have remained to function, while smaller, local stores have had to shut their doors for good. Twin Falls has seen several stores come and go over the last couple of years, and recently a popular store closed in Twin Falls, but unlike others, found an alternative way to stay open, and is once again back up and doing business for the residents of the Magic Valley.
DGDC Reopened in Twin Falls in a New Way
When most stores in Twin close, they stay closed forever, become only online stores, or return years later, but in the case of DGDC, or Disc Golf Distribution Center, that is not the case. The store closed on October 31 of this year, but after only a few weeks, they were reopened at a new location, sort of. Technically DGDC is no longer open, but the owner Mike is working over at Toy Town and has much of his product for sale, and much more. He still is selling darts, disc golf discs, baskets, and dart boards, but has expanded his inventory to much more than that. 
The Second Floor in Toy Town in Twin Falls
Toy Town may be the one selling the products and running things now, but Mike is still there with his knowledge of all things discs and darts to pick his brain. The second floor of Toy Town has often been used for storage but is becoming more of a second-floor hobby store. Other than disc golf and darts, they now are selling models, trains, remote control planes, cars, and even models that move and function. Mike let me know that they are looking for feedback and want to hear what customers in the area would like them to carry, and are listening to the public on what to bring in. As more is brought in, they will expand throughout the upstairs, in the hopes of having a large area dedicated to hobbies that the residents in the Magic Valley are into. 
DGDC may no longer truly be open, but Toy Town has Mike and all the merchandise, the only thing missing is the name. The next time you are in search of anything you need for darts, or disc golf, or perhaps you are looking for a remote control car, plane, or a model, then make sure to head over to Toy Town. If you don't have kids, you may never have been in or thought to go inside, but there is something for all ages, and a reason to pay a visit. Stop by Toy Town today and head to the second floor to see what you can find.  
Places To Get Really High Around Twin Falls
Since
marijuana is still illegal
in Idaho, you can't legally walk down the street and get high, but there's another way to get high around Twin Falls that is much more socially acceptable.
Old Pole Line Photos Show Crazy Fast 13-Year Development
These 2008 pics of Pole Line Road in Twin Falls compared to now demonstrate the crazy fast development over the last 13 years.