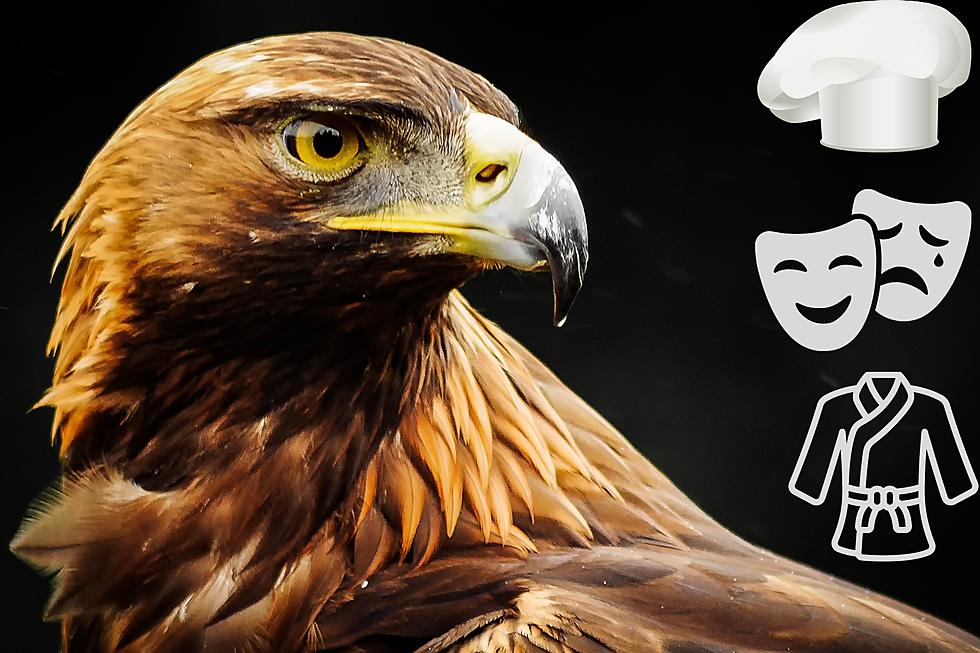 How to Save Your Sanity With CSI Youth Summer Camps
Canva
When parents can't be home, or even when they are, keeping young brains from turning off for 3 months during the summer is a challenge. Kids are excited and happy for about 2 weeks, then reality sets in. So what can parents do?
I threw my daughter into various activities for CSI since she was 9. It felt good that she was still learning during the summer. She not only kept active, she learned how to be comfortable on the CSI campus. I believe her attending community ed classes in the summer helped her be confident and driven enough to get her associate's and high school degrees at the same time.
How to Keep Kids Busy This Summer With CSI
I am quite happy that she attended Kitchen Academy. She learned kitchen safety, food handling, and how to be comfortable around the stove. A few desserts and main courses have become regular additions to the family menu.
I am particularly happy about Theater Camp. With age-separated camps, she grew into a confident and carefree person. She was very shy and theater camp helped her to open up and accept that you can be uncomfortable and still get new things done. She now has a degree in Liberal Arts from CSI.
A summer program of Karate progressed into 5 years of year-round classes. Her dad was particularly happy with this addition to her growth into adulthood. While self-defense was at the forefront of Dad's mind, self-control and mindfulness were more my focus. She got both.
Looking at everything offered for youth this summer, there is plenty that could set kids on a path to a career. I didn't even know career camps were available. This is a great idea so children can try something they think they like, or find out they don't. They'll also meet new people, do different things, and see if anything sticks.
With plenty of activities for the summer to choose from,  kids have the chance to find fun during their time away from school. Make sure to get them signed up now. The class sizes are limited.
How Many Lagoon Roller Coasters Have You Ridden?
Have you ridden all of the roller coasters at Lagoon?
Check Out What's New at Roaring Springs Waterpark in 2023
Roaring Springs is opening Phase 1 of their massive expansion plan on May 31! Here's what it's adding to the waterpark that you already know and love!