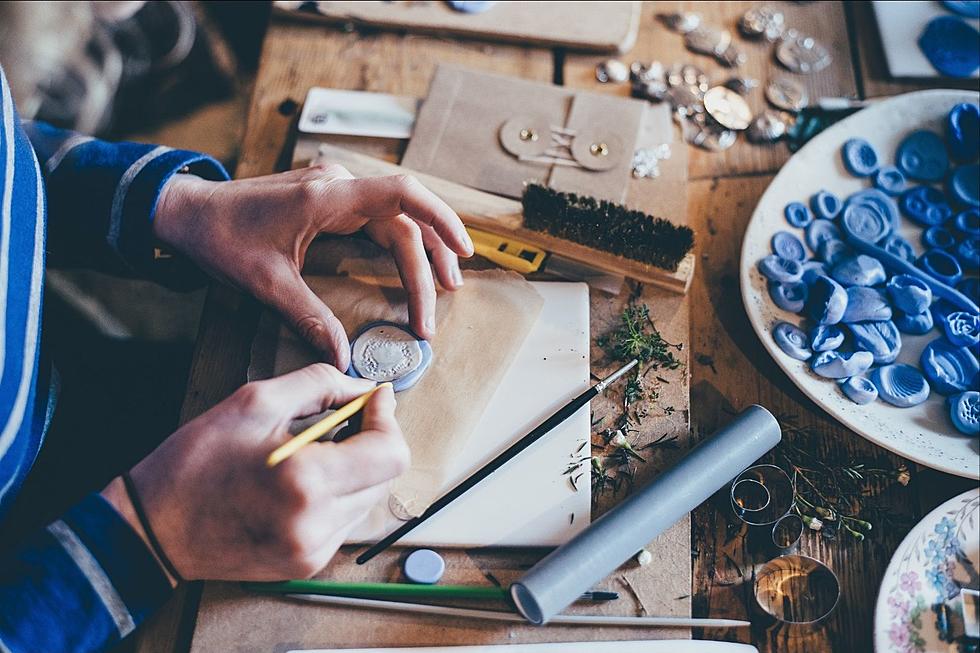 Get Unique Christmas Gift Ideas At The CSI Harvest Time Fun Festival
Credit: Annie Spratt on Unsplash
Each year at the College of Southern Idaho they host a Harvest Time Fun Festival that will give you unique gift ideas and out of the house. The event is coming up and it is always a great experience.
College of Southern Idaho Harvest Time Fun Festival
This event brings a ton of vendors from all over the area to sell their hand-made arts and crafts. It is one of the largest in the area and it brings vendors from Utah, Montana, California, Washington, Wyoming, and of course, Idaho. There are tons of different crafts from log furniture to handmade jewelry.
Time And Place And Tickets
The CSI Idaho Harvest Time Fun Festival is from November 11th through November 13th at the CSI Expo Center. The event runs Friday, November 11th from 10 am until 7 pm. Saturday, November 12th from 10 am until 7 pm. Sunday, November 13th it is 10 am until 4 pm. Ticket for admission is $3 dollars per person, $7 dollars for a three-day pass, and children 10 and under are free.
Vendors That Will Be There
Again, there will be a wide variety of vendors there. Some locals are QRU, Lauraine's Leather, and AKA Crafts. That is just to name a few. The CSI Expo Center is huge so there is plenty of space to fit tons of vendors. These types of craft shows tend to have things on display you would never imagine and definitely need. If you are looking for something to do this weekend indoors and support local it might be the place to go.
CHECK THEM OUT: 100 years of Christmas toys, gifts and fads
LOOK: Here Are the 25 Best Thanksgiving movies of all time